Come Chill Out in Charlottetown
Drawing on Prince Edward Island's therapeutic and inspiring landscapes, the Island Tides Yoga & Wellness Festival returns June 22 – 25, 2023. Join us for a celebration that blends healthy living, movement, learning, fun in the sun, and a little bit of whimsy in Charlottetown.


Island Tides Yoga & Wellness Festival

June 22 – 25, 2023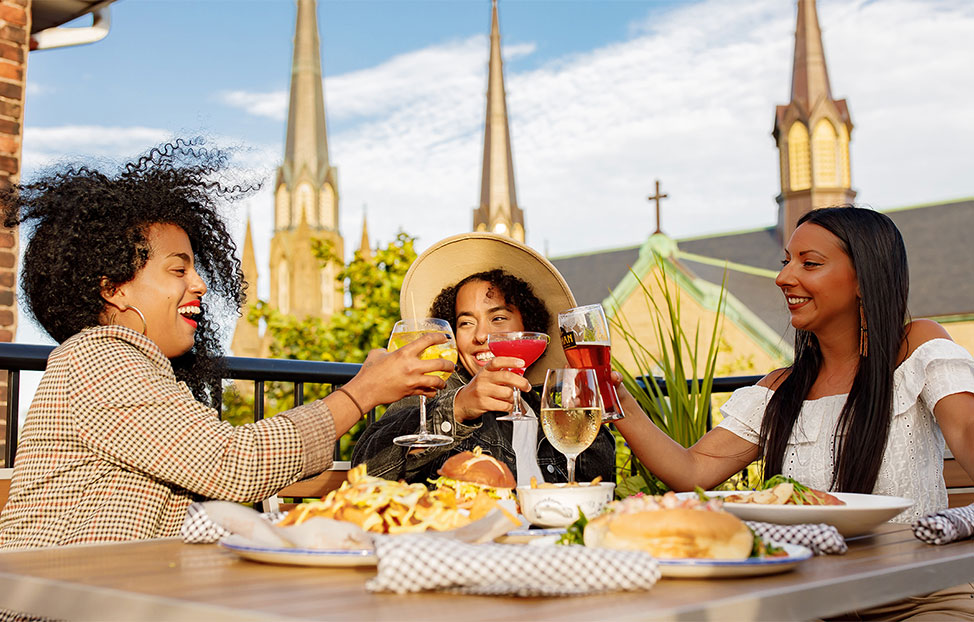 The Island Tides Yoga & Wellness Festival is the newest health and wellness festival in the Maritimes. Made up of a combination of yoga & fitness events, scenic runs, on-the-water activities, inspiring workshops, nourishing feasts & other feel-good activities, you'll be craving this festival year after year.
Whether you're a seasoned yogi, a busy entrepreneur, or simply curious about dipping your toes in the wellness world, this festival offers you a chance to unwind, expand your horizons, and soak up all the magic the Island has to offer.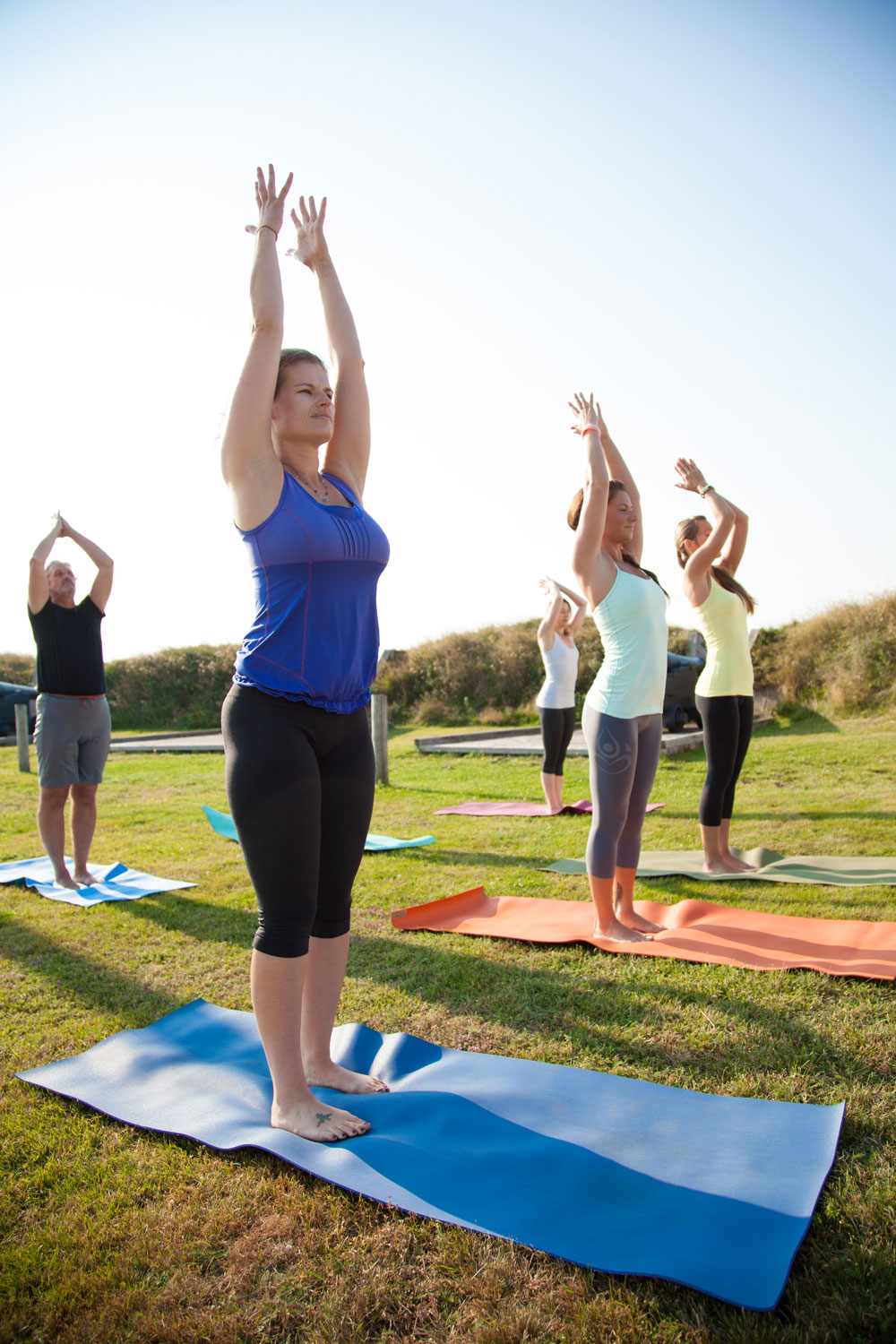 Practice
Yoga & Meditation Classes
We have classes for all levels and styles from beginners to seasoned yogis. Whether a slow, relaxing yin class is your jam or a strong and sweaty flow is more your style, we've got it all. Maybe you've always dreamed of practicing outside by the ocean or love the idea of stretching out in a candlelit space, whichever way you prefer, you'll learn from some of the best teachers in Canada.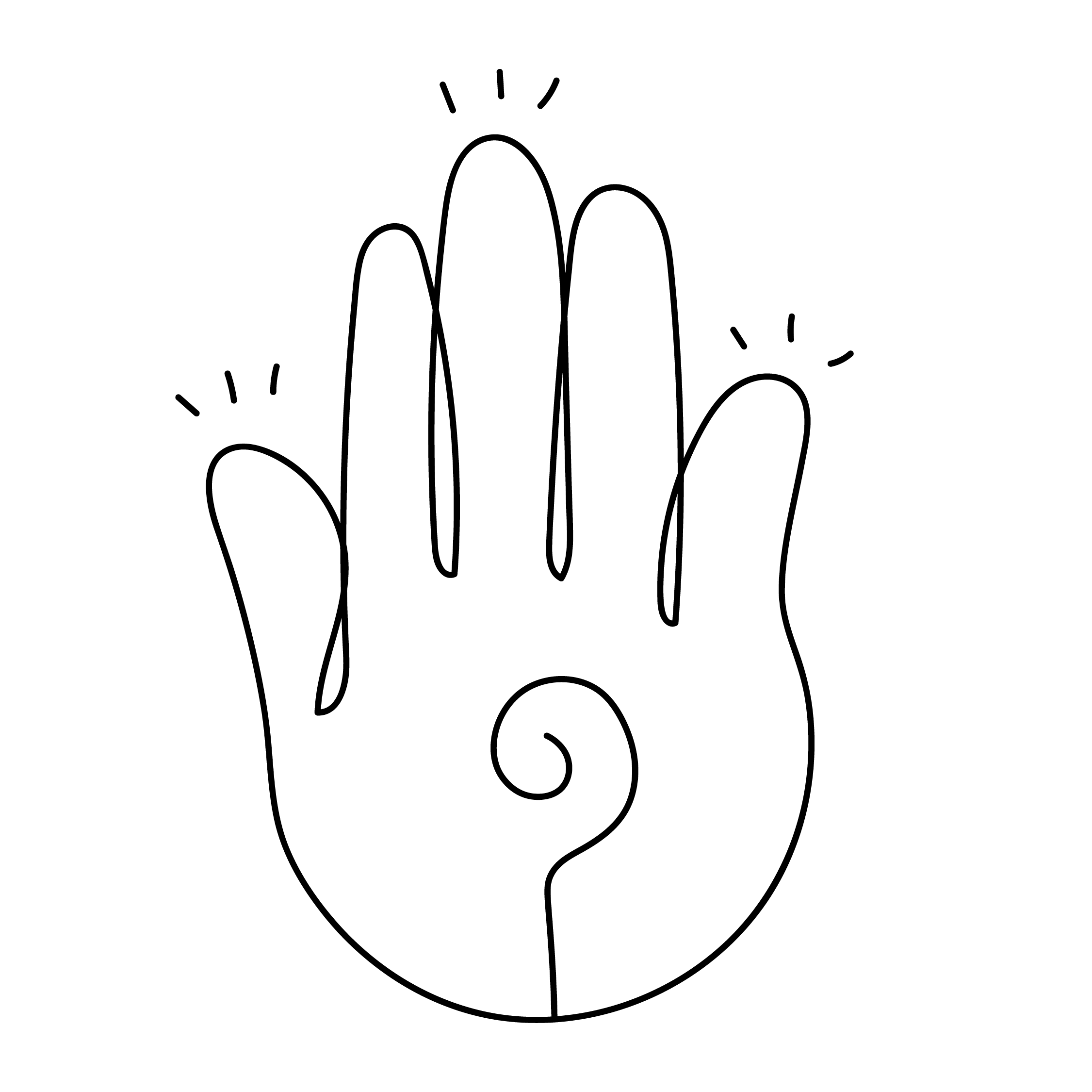 Learn
Inspiring Talks
Island Tides is a place to learn, connect and engage with ideas that light you up. We'll have thought-leaders hosting informal and intimate workshops that range from clean beauty and self love to mindfulness and healthy living. Come discover something new, dig deeper into your personal practice, soak up the energy of like-minded people, and have a whole lot of fun.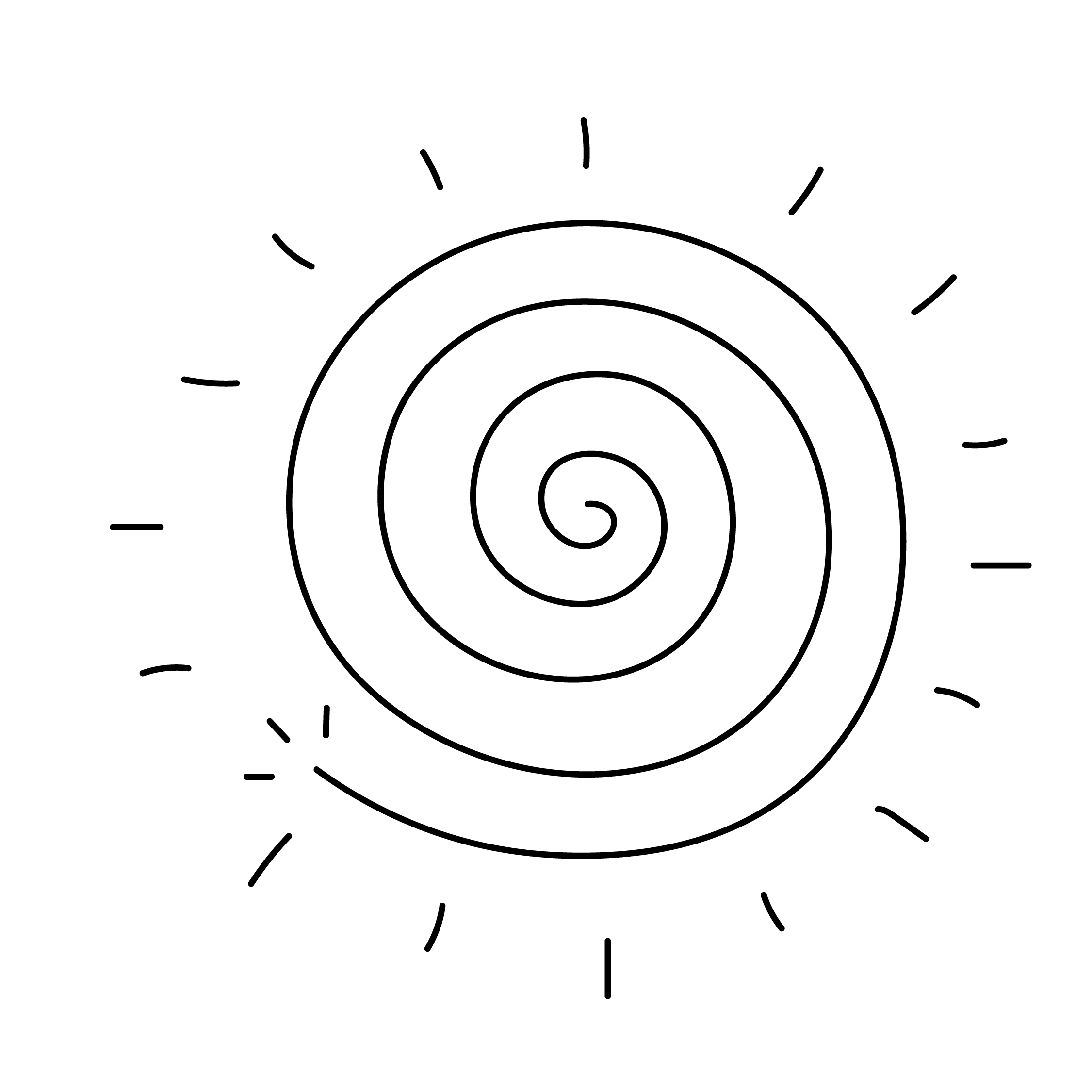 Explore
Runs, On-the-Water Activities & More
Explore your own inner landscapes while embracing the beauty of Prince Edward Island. Whether it's a scenic group run, a high-intensity fitness class, or a stand-up paddleboard session, we've got what you need to get your heart pumping and your body guessing. We'll also have soothing guided meditations and soul-stirring workshops so be sure to bring a curious mind and an open heart. Your future self will thank you.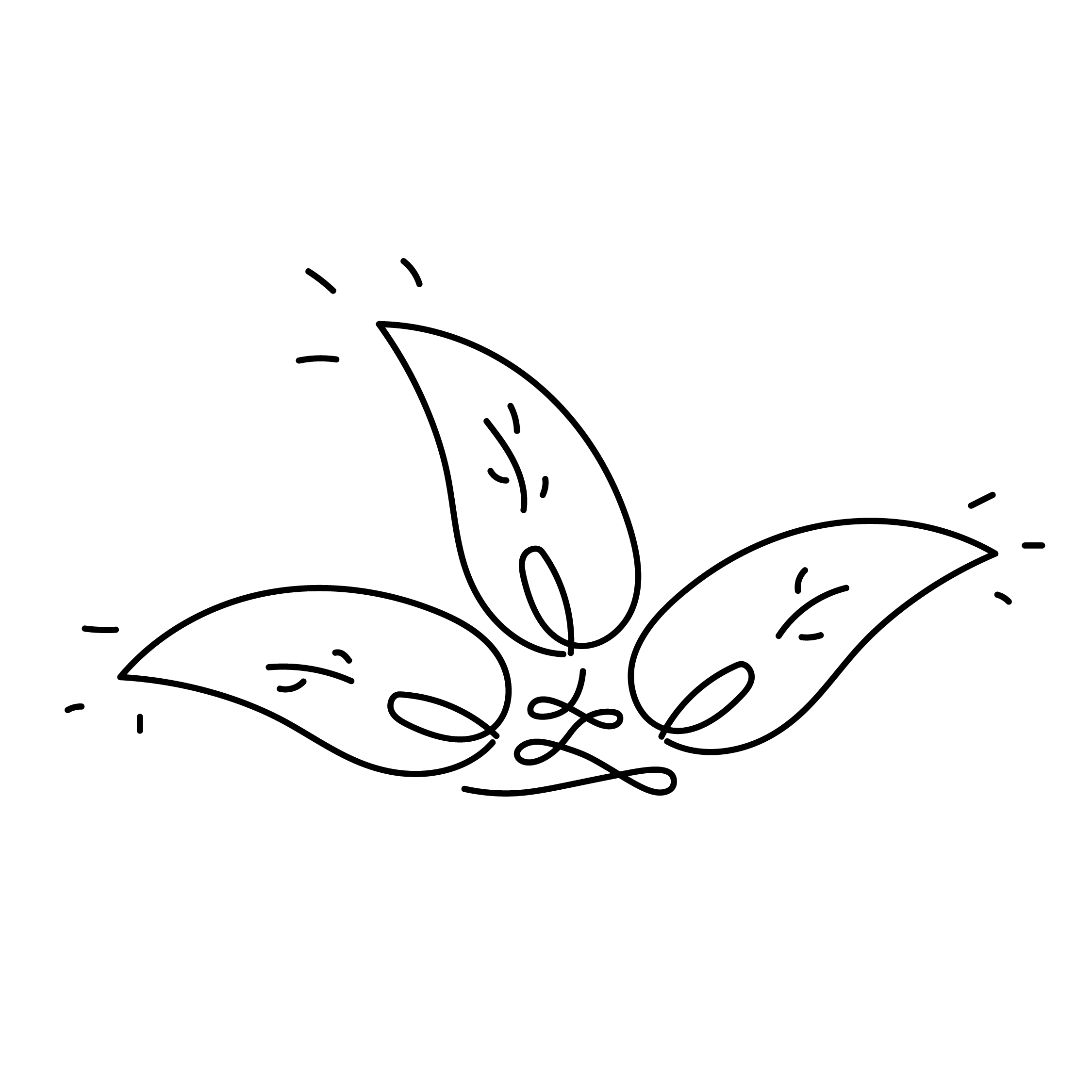 Nourish
Local Food & Drinks
After fueling your body, mind and spirit throughout the day, you'll need some healthy sustenance to keep you feeling your best. Prince Edward Island is full of some of the world's most high quality, nourishing food and we're excited for you to experience our local food vendors and chefs who will offer tasty fare to keep you going throughout the festival.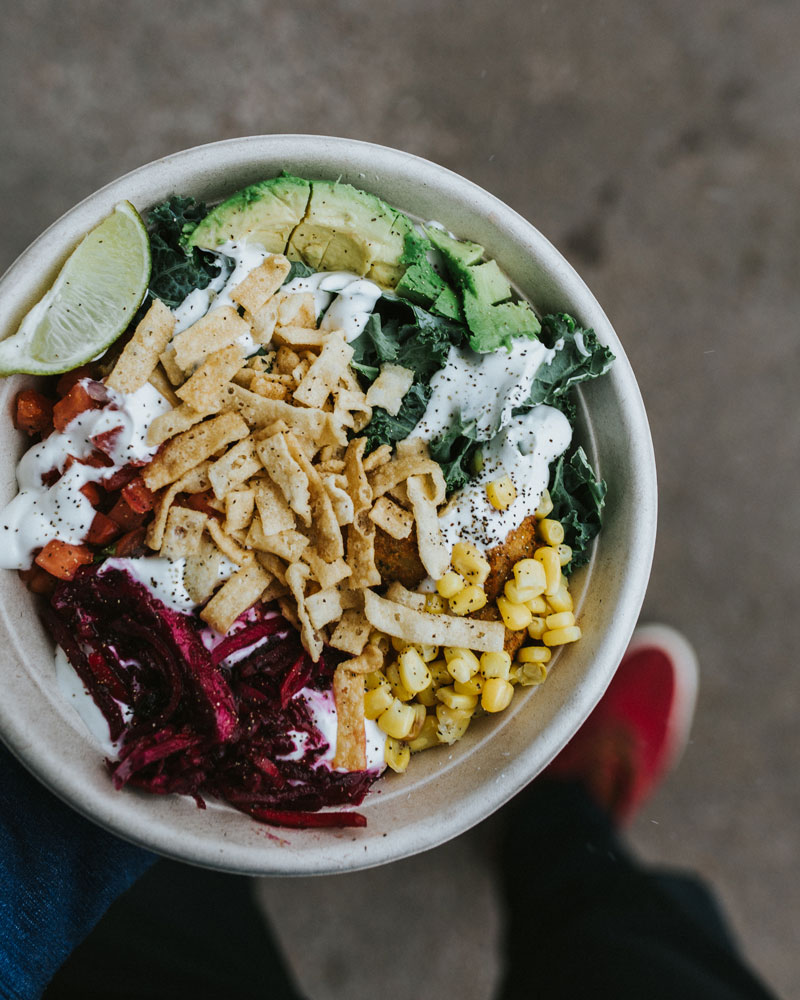 Join Knowledge Keeper Julie Pellissier-Lush and the Mi'kmaq Heritage Actors in a Mawi'omi (gathering) consisting of traditional Mi'kmaq song and dance, brought to you by L'nuey. Free to attend – drop-ins encouaged!
Ouma is a tutor and life-long practitioner of ancient Indian philosophy. She is also a student of ancient Indian philosophy texts and Sanskrit. She received training in Buddhist meditation from Jetsun-Ma, Lama Catherine Rathbun in Toronto and as an RYT yoga teacher, has been holding Hatha Yoga and Meditation classes at the Charlottetown Yoga Space and UPEI Fitness Centre over the past two years.
In her pursuit of getting to the true knowledge on Yoga to maintain its integrity, as presented in the original texts, she has been studying Sanskrit since the past four years and has just completed a four-year Foundation Sanskrit course. She is currently teaching a course on the Surya Namaskars and Patanjali's Yoga Sutras.
Charles is the founder of YogaGrove. He started seriously engaging with Iyengar Yoga after starting classes with Pam Stewart in 2010. Through his work in the practice he began to witness the transformative and evolutionary power of this incredible art, science, and philosophy of yoga. His joy in teaching and humour make classes enjoyable and fun as well as challenging, educational, and rewarding.
Mel is the owner and lead instructor of Stride Fitness & Yoga in Charlottetown. She is passionate about all things related to health and wellness, with a special interest in movement patterns.
Erika is founder of 3eYoga and director of operations at Charlottetown Yoga Space. She has been lead trainer with Maritime Yoga College since 2013, certifiying many PEI yoga teachers. Her mission as a yoga instructor is to inspire new "a-ha" moments for the seasoned practitioner and crush any misconceptions a new yoga student might have about yoga being "boring"!
Passionate dancer & performer who loves bringing joy into the lives of others~ Monelli was born in Tehran, Iran and moved to Toronto, Canada at age 7. At a very early age, she was surrounded by music, poetry, and dancing. She has been exposed to many forms of dance including traditional and modern Persian dance, belly dancing, latin, hip hop, Indian and Afro to name a few. She has attended ballet, hip hop and latin dance classes. For Monelli dancing is an inward and healing journey, closing her eyes and listening to the rhythm and allowing her body to create magic. Monelli arrived on the Island in 2017 and over the last 2 years she has been taking her Persian dancing to the next level and has performed for DiverseCity Multicultural Festival on PEI and Iranian New Year (Nowruz) events on the Island. She recently finished an exciting and wonderful initiative with ArtsSmart PEI working on a Pilot Project as a Persian dancer bringing more diversity into the music class of grade 3 learners. Monelli's excitement for dancing is communicable and brings joy to all that see her perform. Find her on Saturday at her dance workshop on from 3-4pm at the green space in front of Founders' Hall and again for a dynamic performance during Happy Hour Entertaiment on Victoria Row from 5-6pm!
Andrea's goal is to provide the motivation and training necessary to facilitate a balanced and healthy lifestyle. Andrea hosts annual Yoga and fitness retreats at Farm of Life, Costa Rica.
Reequal Smith, born and raised on the beautiful Bahama Islands, is the Founder and Artistic Director of "Oshuns Dance Studios" focusing on bringing women together to feel empowered and venerated of all ethnicities. She has trained in ballet, jazz, modern contemp, african, aerial ballet and fire dancing. During her career in her hometown,she has performed in multiple shows in hotels for more than 8 years and Bahamas Junkanoo Carnival for three years with local artists. Reequal obtains a B.A in Marketing at The University of The Bahamas and is a Sopa alumni from Holland College in PEI, where she currently continues her dancing career as an independent artist,choreographer and educator in Charlottetown. Further taking part in Festivals and events such as; Diversecity Festival, Roma Festival, River Clyde Pageant and Stratford Fall Festival. She continues to express her art by fusing cultural patterns together as one creating something beautiful and wishes to bring more excitement and diversity to the PEI Community."Continuously aiming for new heights she follows the words by Francisco Gella "Dance because you love it, Dance because you live it, and Dance because you have nothing to lose and everything to share".
Triona Harrop is a retired professional dancer turned fitness connoisseur; is a certified yoga/hot yoga, pilates, mat and reformer instructor. She is the heart and soul of infrared and is inspired by her clients everyday.
Charlottetown Has It All
There are many reasons people visit here and wind up calling it "home". By its very nature, Charlottetown is a peaceful refuge for those who want to get away from it all and experience a slower pace of life. With its close proximity to the ocean, this port city (if you can even call it a "city") has a calm vibe that relaxes the nervous system and offers so many ways to recharge.
You can make your experience as deep and committed or as light and fun as you want it to be. Start the day with sunrise yoga, head to a stand-up paddle board session over lunch, hit the beach in the afternoon, then return to the city for a candlelit yin class under the stars—whatever floats your boat!
Ready to get started? Let's go!
*Please note these events go rain or shine – let's embrace the elements, shall we? Registration closes at noon the day prior to each event.
World-Class Teachers
Meet Our Amazing Lineup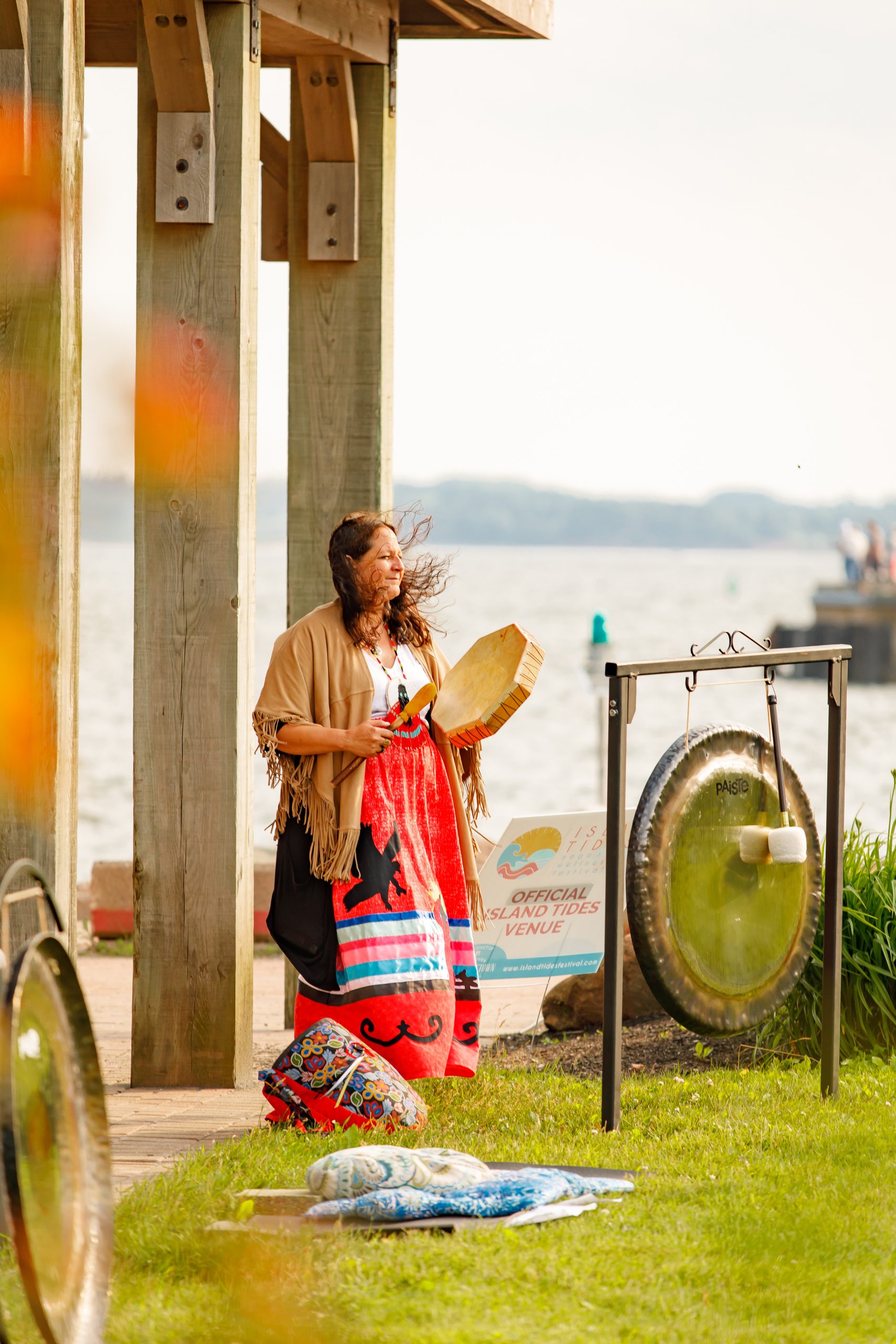 Julie Pellissier-Lush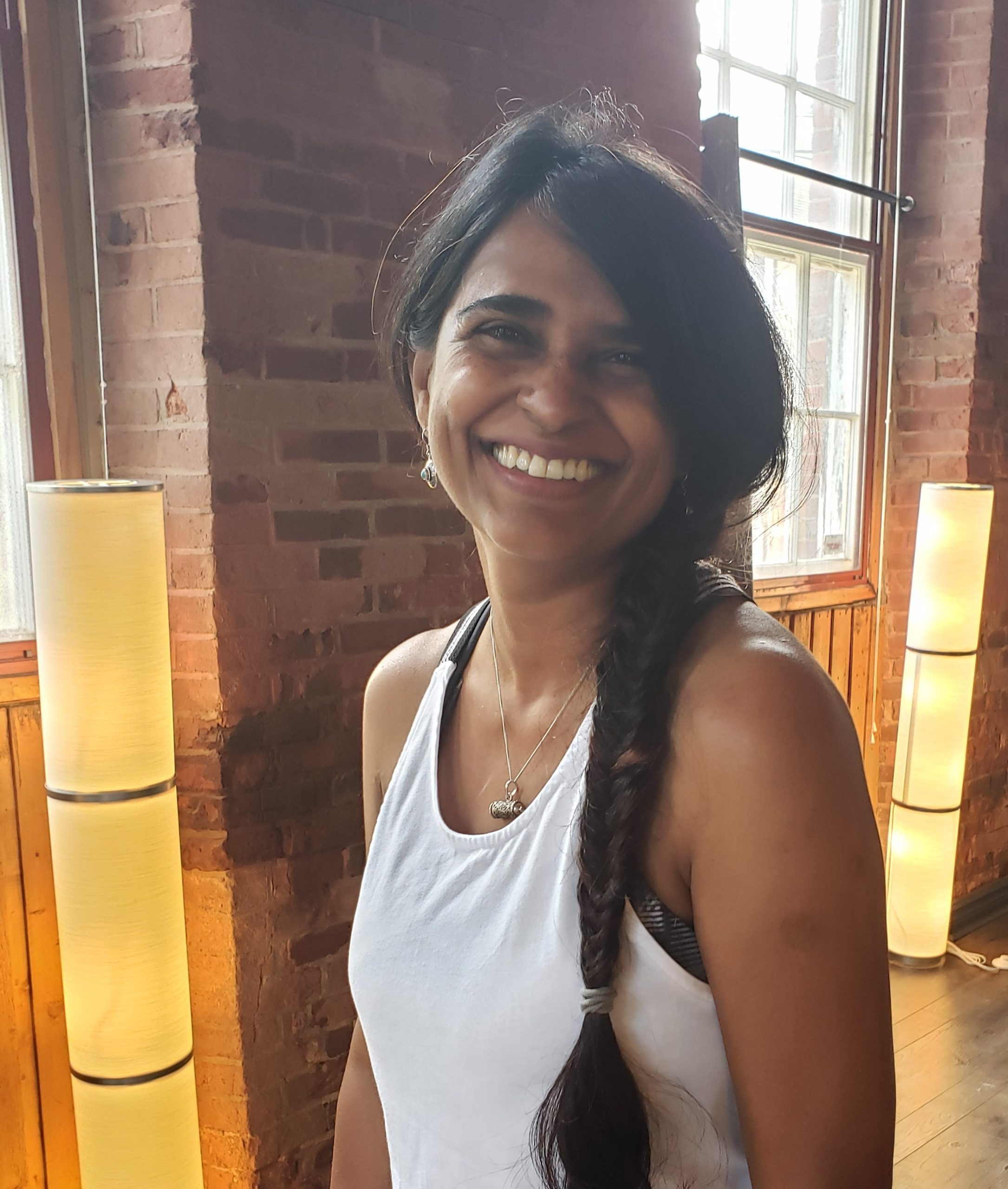 Ouma Cuniah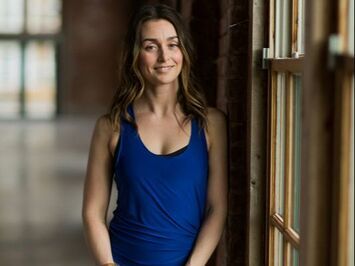 Mel Martell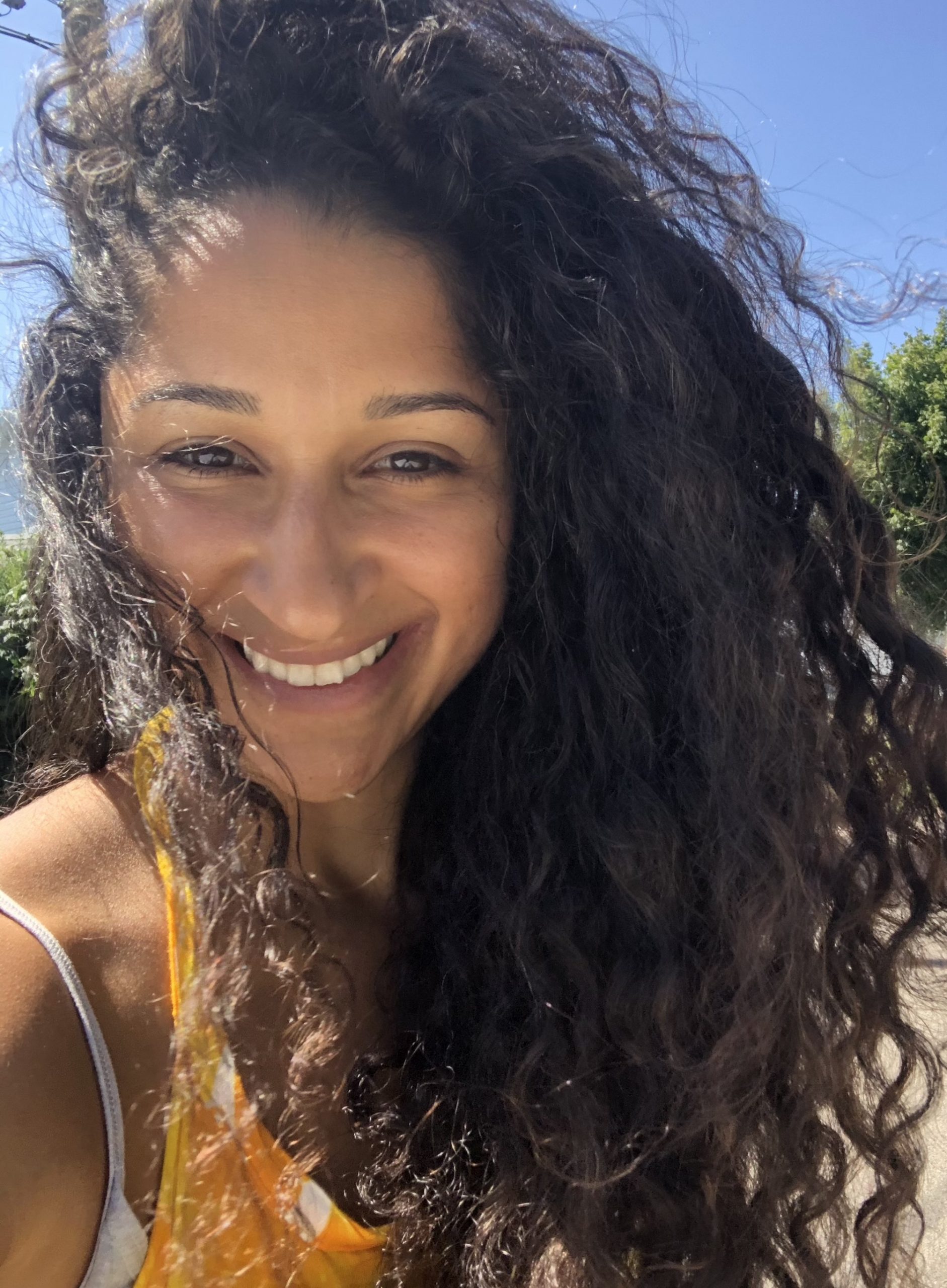 Monelli Rahmatian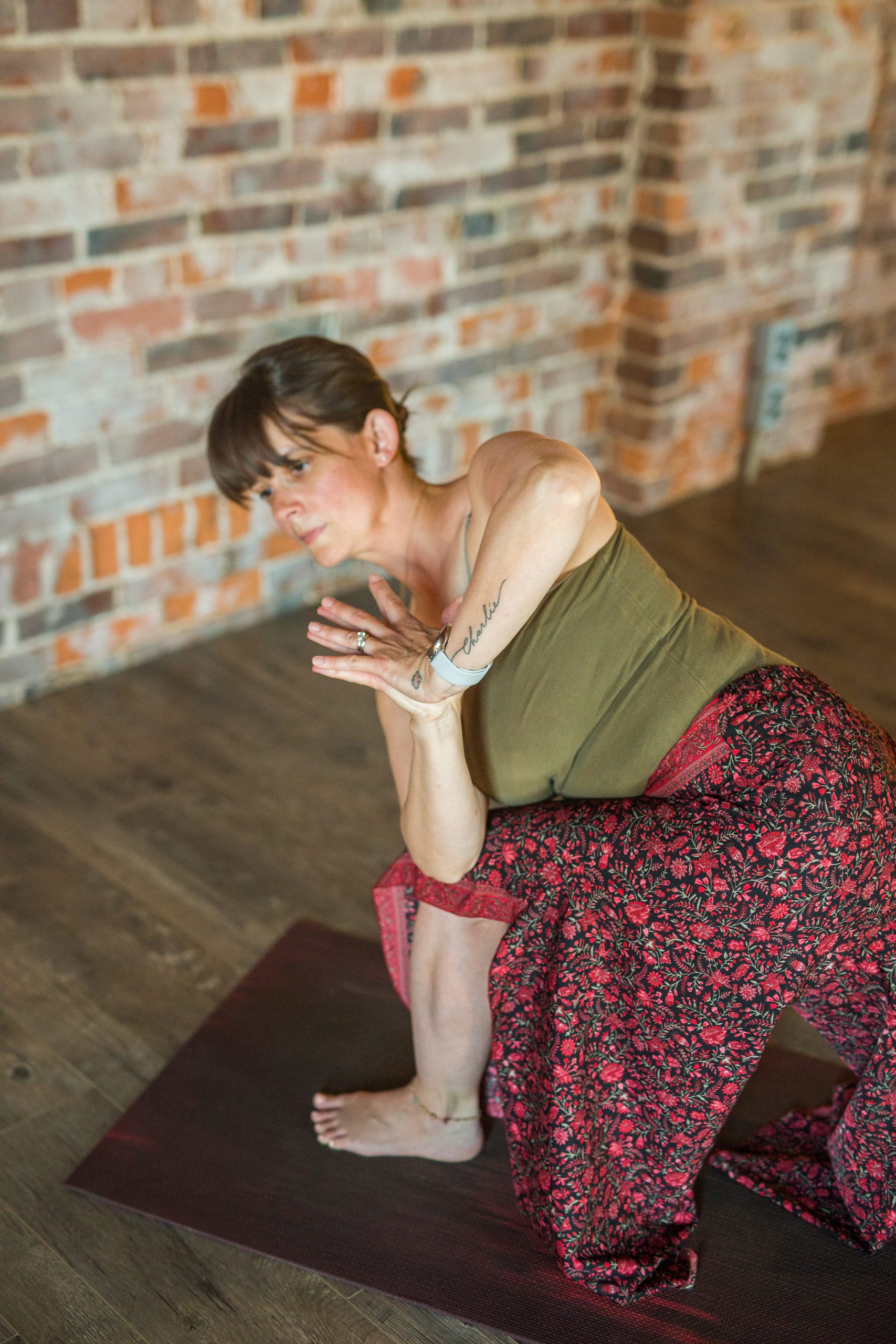 Erika Killam
Charles Sanderson
Our Sponsors
Meet the companies and brands behind this event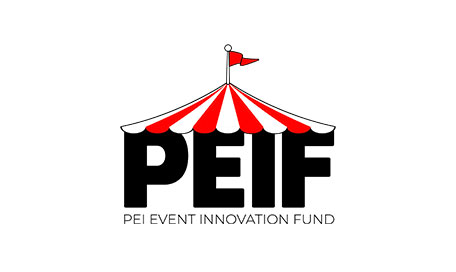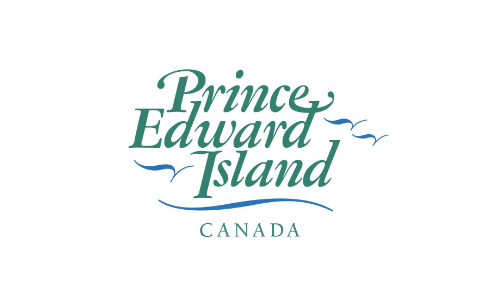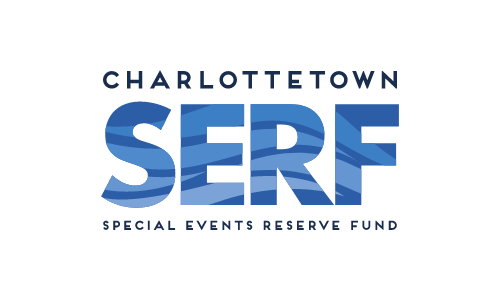 Be the first to know!
Sign up to be an Island Tides Insider and never miss a beat by joining our newsletter list.