Get to know our venues
Charlottetown is full of lots of light-filled yoga + fitness studios, charming seaside escapes, and lush green spaces. Programming will happen at these unique venues throughout the downtown core.
Victoria Park Pavilion
The largest of Charlottetown's many parks, Victoria Park offers a variety of outdoor activities including tennis courts, ball parks, grassy fields, a swimming pool, and a new accessible playground.
The Victoria Park Pavilion is located at 6 Victoria Park Driveway S. Look for the Canadian flag and light grey building (as seen in the photo above).
If you're walking: The pavilion will be on your right as you follow the boardwalk from downtown. The boardwalk begins at the end of Kent Street (address for reference – 2 Kent St).
If you're driving: The Victoria Park Roadway is a one-way street that you'll turn on to from Brighton Rd. One-way parking is available all along Victoria Park Roadway. The pavilion will be on your left, shortly after you pass Kiwanis Dairy Bar- the yellow building.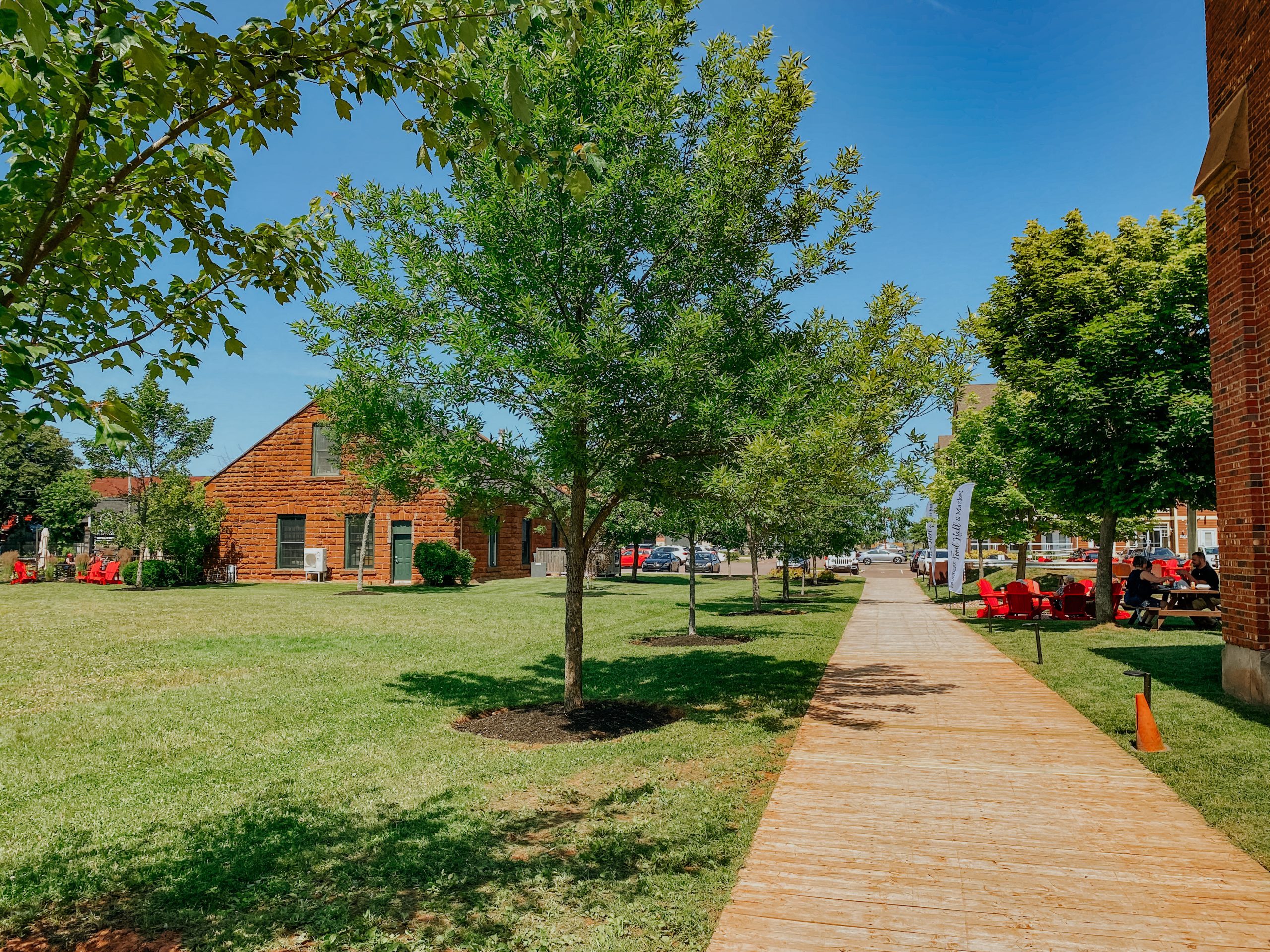 Founders' Food Hall & Market
6 Prince Street
Experience mouth-watering Island flavours in the heart of downtown Charlottetown. Founders' Food Hall & Market is a welcoming centre for all visitors offering some of the best of Prince Edward Island. Their green space out front will be a hot spot for entertainment this Saturday- find a spot on the patio and soak it all in!
Charlottetown Beer Garden
190 Kent Street
Charlottetown's premier beer garden features the best in local seafood and craft beer. The outdoor patio seats 200 with live music in the evening. A "must-vist" when visiting downtown.
Dance along to some good ol' retro tunes here on Friday, June 23.
Located on the corner of Prince & Kent Streets, find plenty of nearby street parking.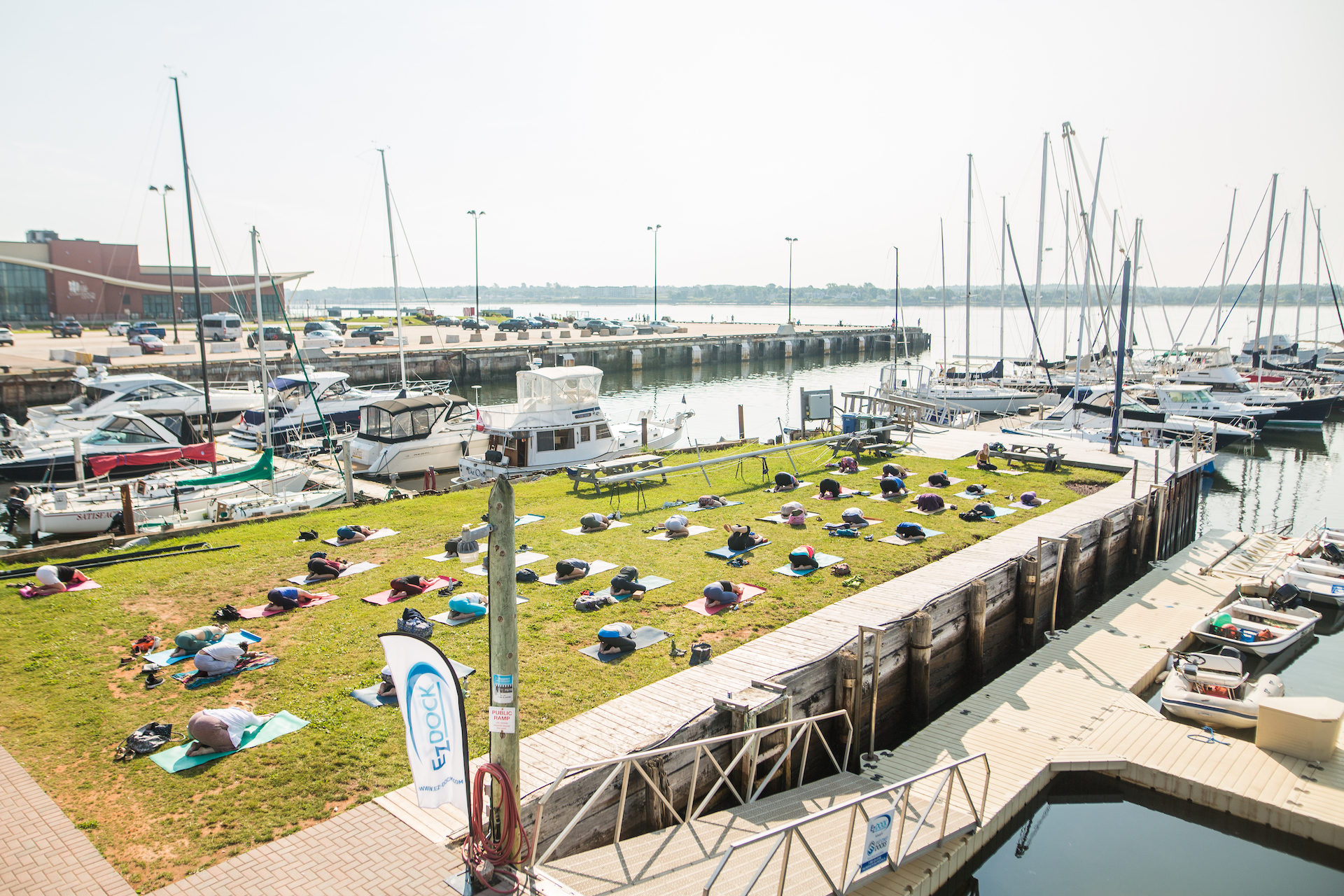 Charlottetown Yacht Club
1 Pownal Street
Wellness with a view! Get up close and personal to the Charlottetown Harbour at the Island Tides Festival.
Parking is available at 1 Pownal Street, but may be limited. Nearby street parking is your best bet. Follow the ocean breeze!
The Delta Deck
18 Queen Street
Charlottetown's only waterfront hotel in Charlottetown, Prince Edward Island. This downtown hotel is within walking distance to the best of Charlottetown and also features an outdoor deck along the harbour which will be the dreamiest location for our Kundalini Yoga & Gong Bath Welcome Ceremony!
On-foot, head towards the big red 2023 sign at the end of Queen Street, then turn left towards the deck. Or, take the scenic route from Peake's Quay Marina and enjoy a waterside walk.
Find nearby parking on Queen Street or Water Street.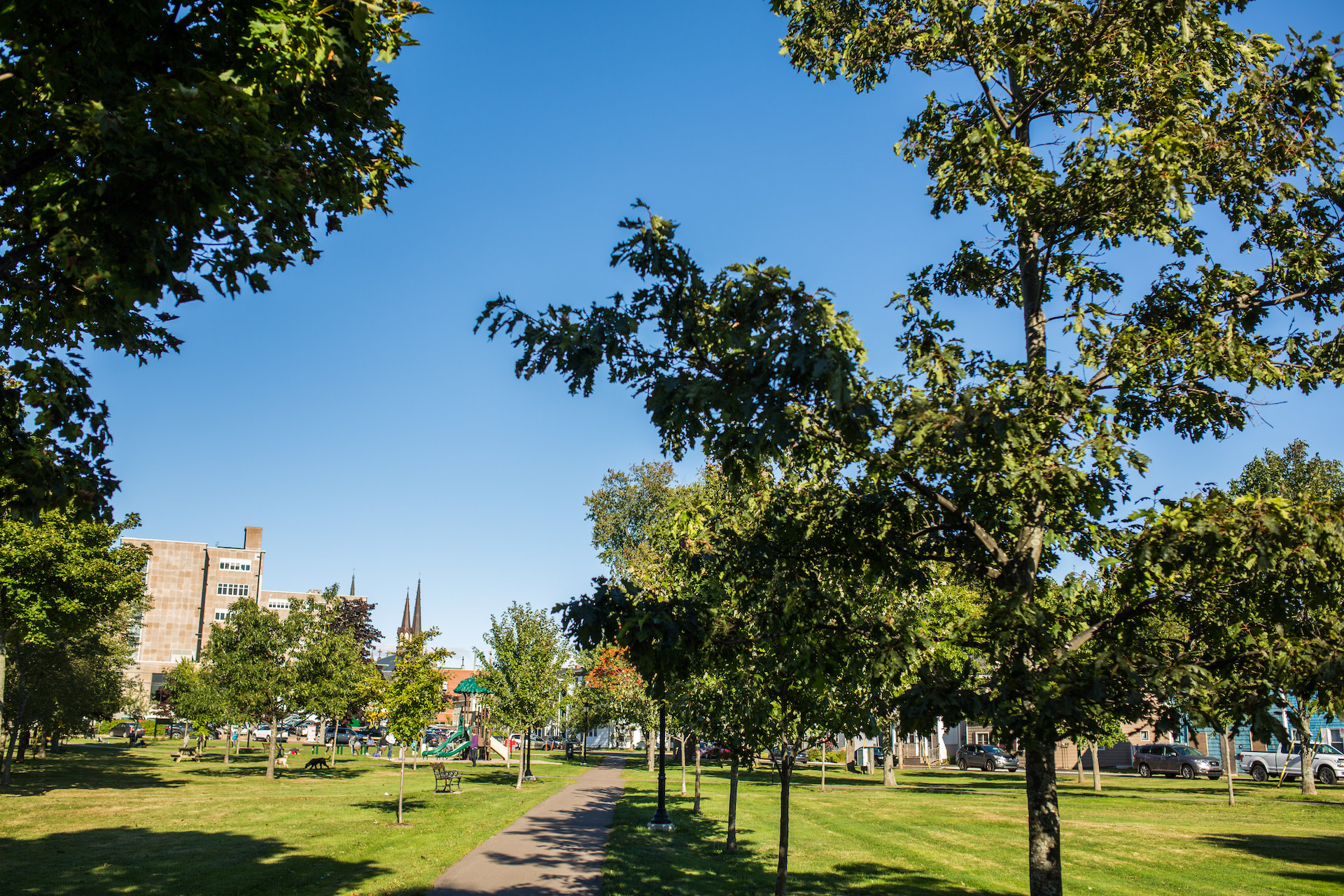 Connaught Square
60 Richmond Street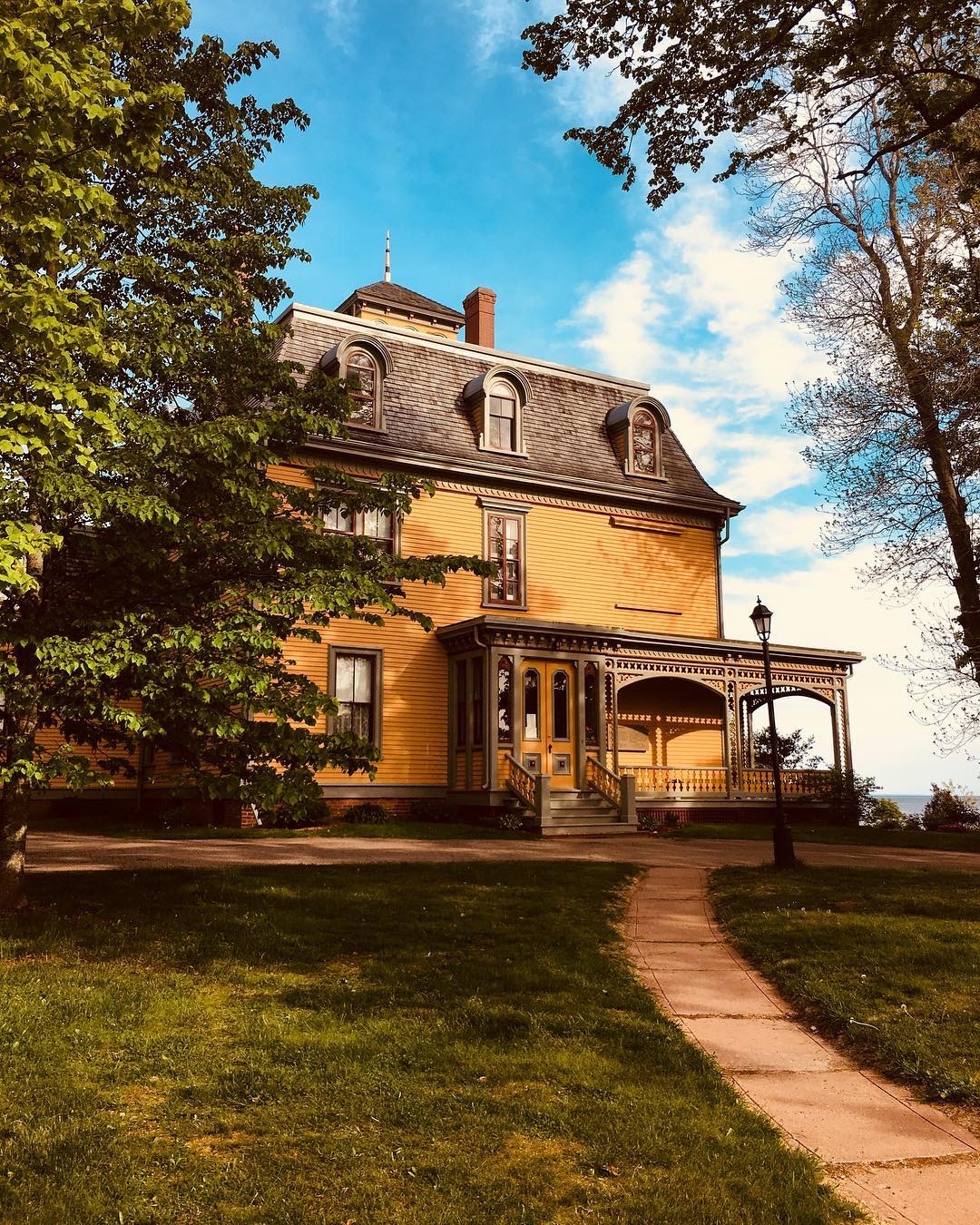 Beaconsfield Historic House & Carriage House
2 Kent Street
Designed and built by W.C. Harris in 1877 for James and Edith Peake, Beaconsfield was one of Charlottetown's most elegant homes. Today, Beaconsfield Historic House stands as a beautiful example of Victorian architecture with many original features, and has a fascinating story to tell!
Enjoy doing yoga on their front lawn overlooking the beautiful Charlottetown Harbour, or inside the Carriage House, located right behind Beaconsfield. Look for the little sign that says "Carriage House."
If you're driving, find parking in the large lot across the street from the Historic House, or on neighbouring streets such as Kent Street or West Street.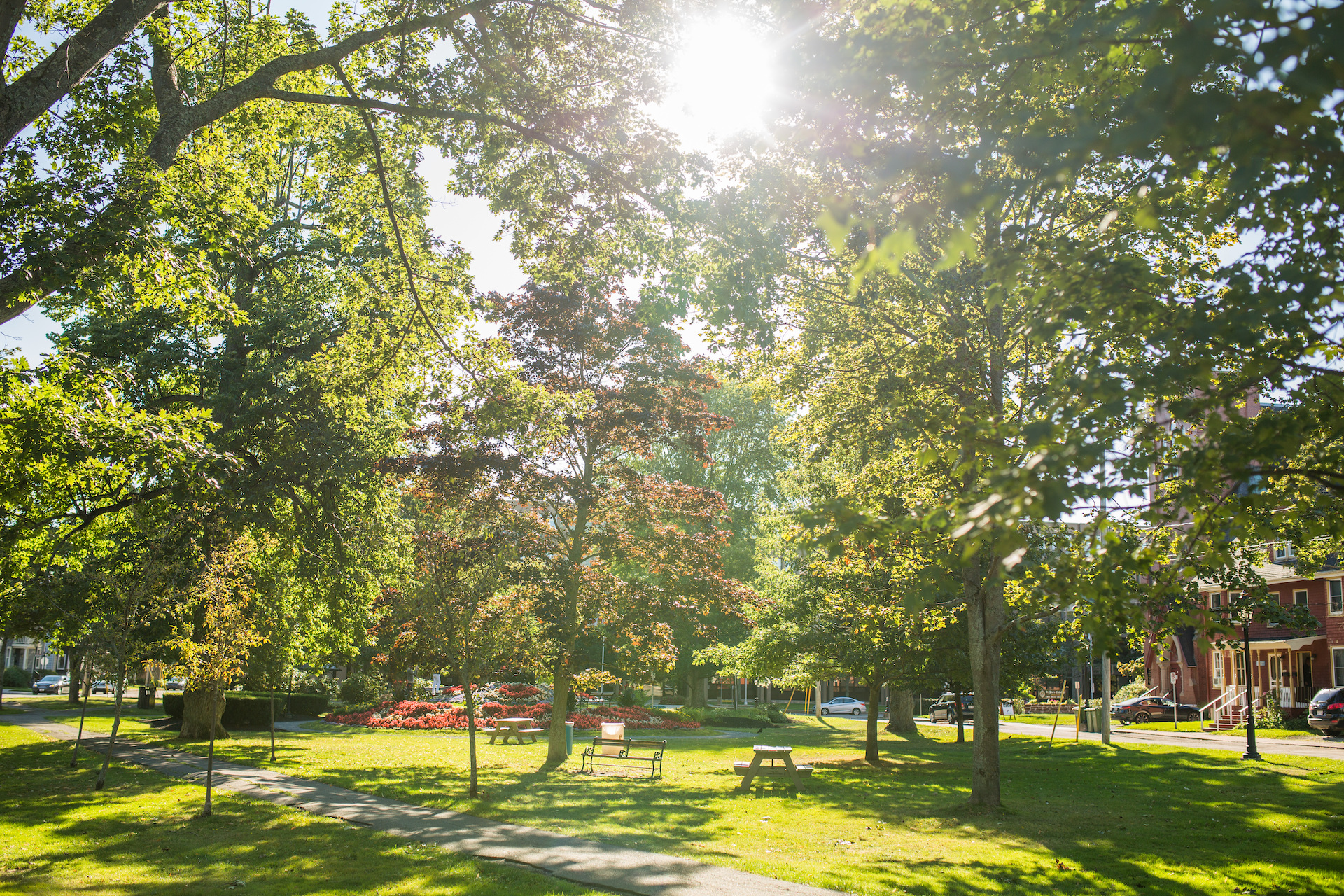 Rochford Square
All Souls Lane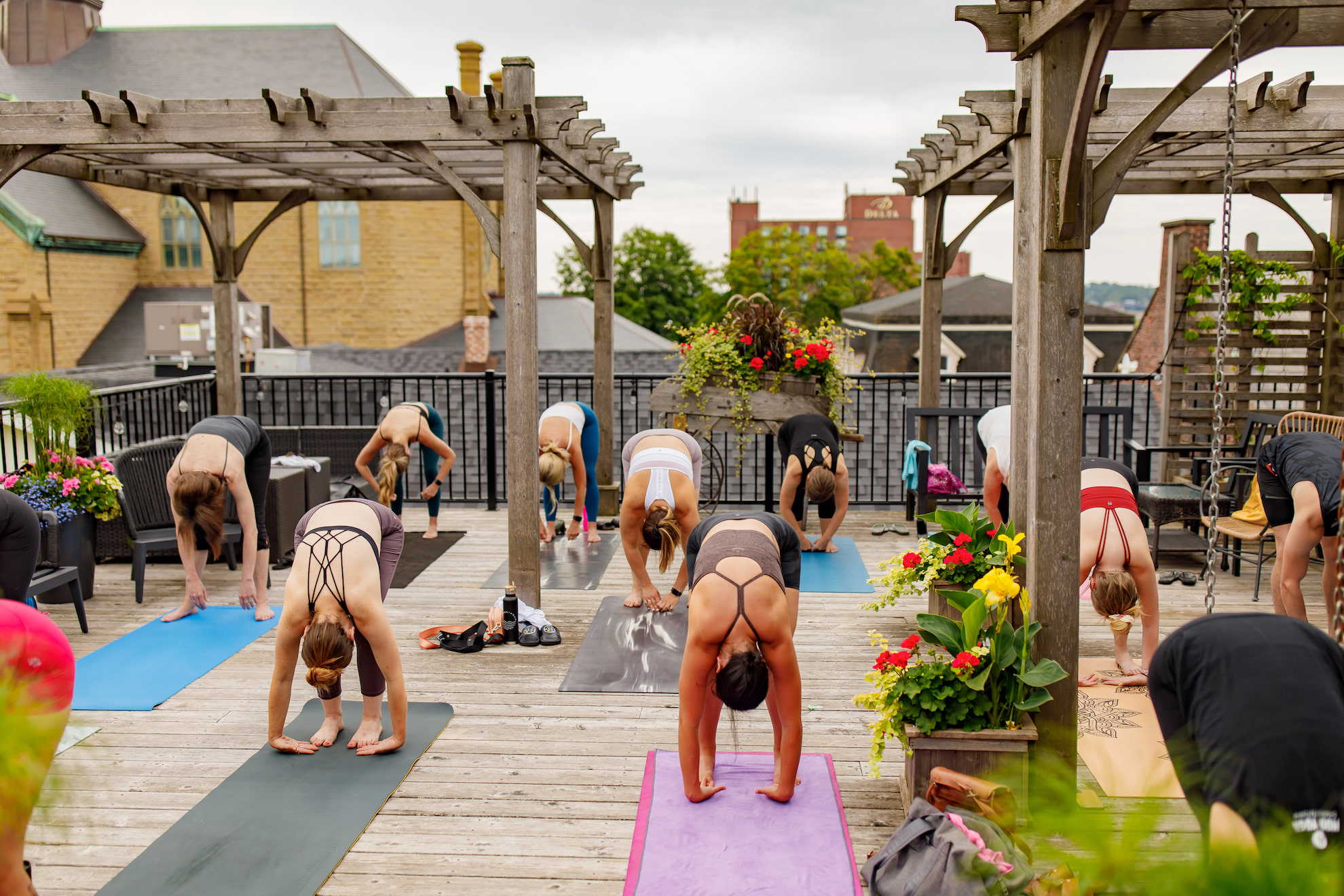 Vicinato Rooftop Patio
136 Richmond Street
This location is formerly known as Fishies on the Roof and is currently undergoing a rebrand. The same location we all know and love, just with a new face! It's the best place to feel the summer sun in the heart of the city.
Just a quick stroll down Victoria Row and you'll find yourself in front of the all-new spot. Enter through the doorway on the right side of the restaurant front, and warm up pre-workout with a quick climb up the stairs!
Victoria Row is a pedestrian street only- your best bet for parking is along neighbouring streets like Queen Street or Great George Street.
Haviland Club
2 Haviland Street
Discover one of Charlottetown's best-kept secrets. Located in downtown Charlottetown, this historic home built in 1869 is a private social club as well as a rental venue.
Look for the big white building (as pictured above).
Find nearby parking along Haviland Street, or at The Culinary Institute parking lot.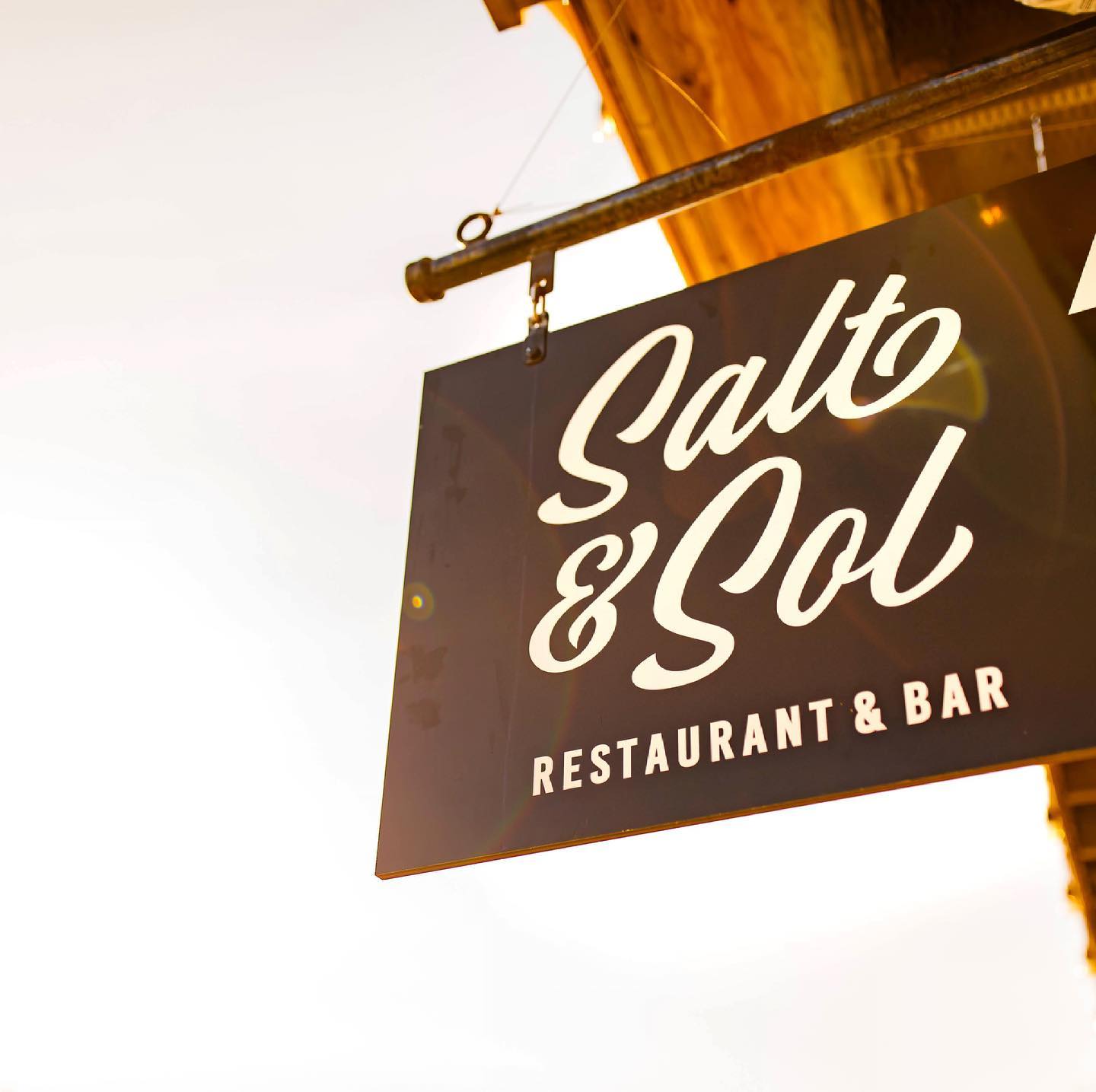 Salt & Sol
2 Pownal Street
Salt & Sol, located right above the Charlottetown Yacht Club, provides not only locally sourced food but also the best in local craft beers and ciders, handcrafted cocktails and a wide selection of wines and spirits.
Parking is available at 1 Pownal Street, but may be limited. Nearby street parking is your best bet. Follow the ocean breeze!
Port Charlottetown
1 Weymouth Street
Serving as the Island's marine gateway, Port Charlottetown is PEI's busiest working port and  a hub for commercial activity.
Keep an eye out for two things when heading toward the port for Comedy on The Water- a big red maple leaf, and then a big green boat!
Find nearby parking along Water Street and/or in the Founder's parking lot.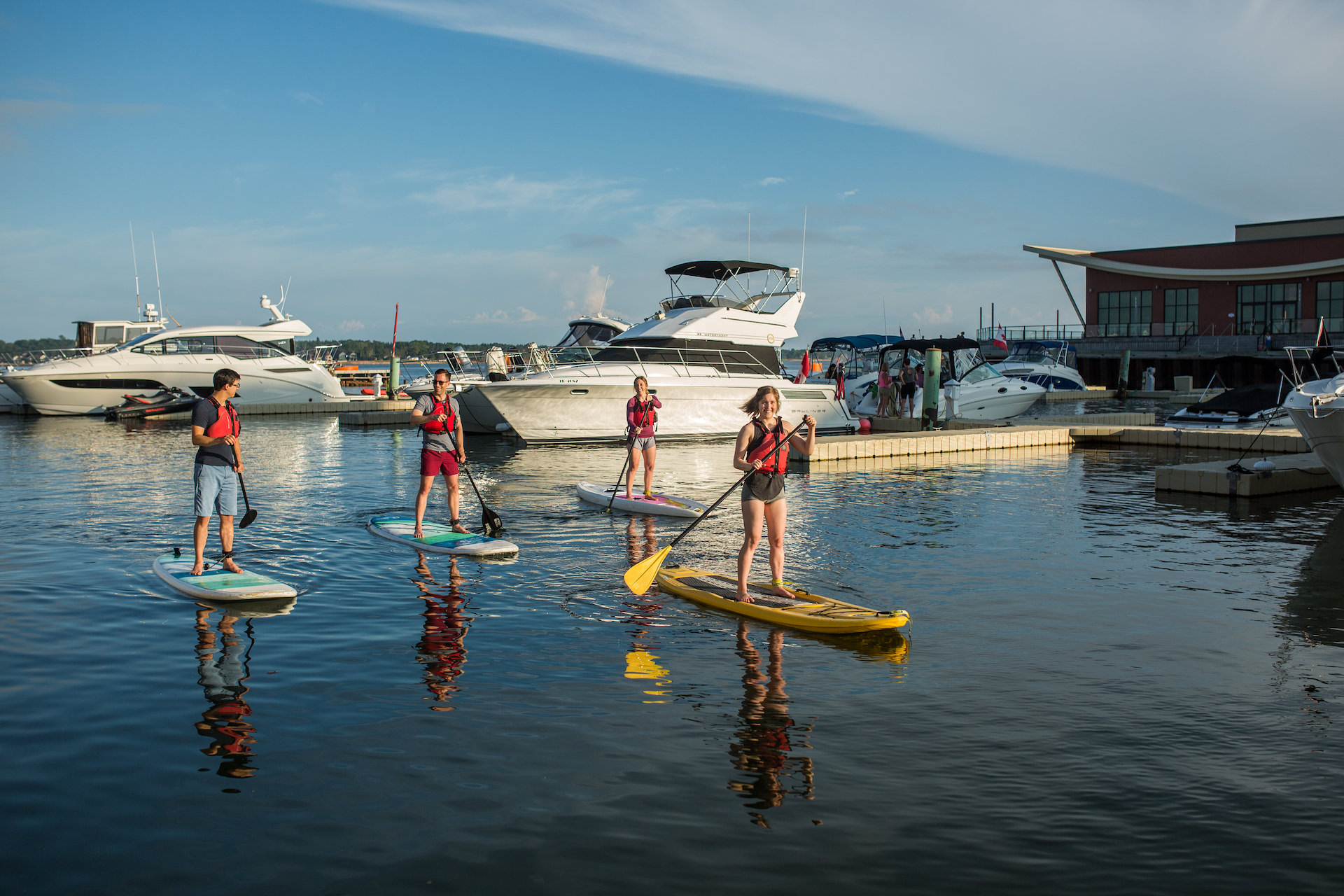 Paddles
1 Great George St, Peake's Quay Marina
Paddle along the gentle shoreline of Charlottetown's historic Hillsborough River.
Once you get to the Peake's Quay Marina, head toward the water and keep and eye for the pink Paddles building. It's smooth sailing from here!
Find parking along Water Street, or pay for parking in the Confederation Landing lot (right beside Peakes Quay).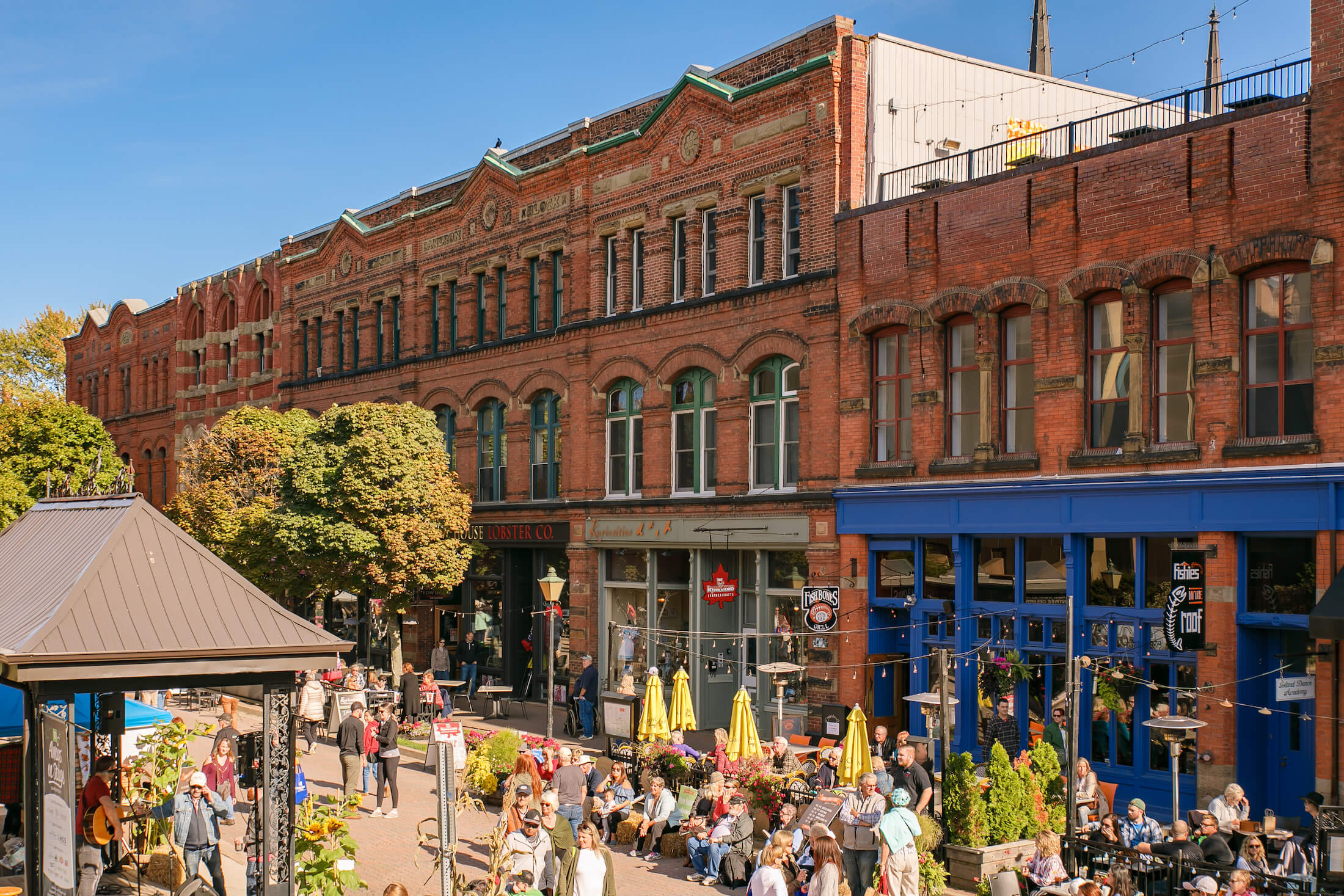 Victoria Row
146 Richmond Street
Charlottetown's go-to shopping street in the centre of downtown. Closed to traffic in the summer months to provide the perfect location to relax and enjoy live music, food and drinks and all the city has to offer.
Snag a patio seat and watch "the Row" come to life with open-air entertainment on Friday and Saturday at happy hour.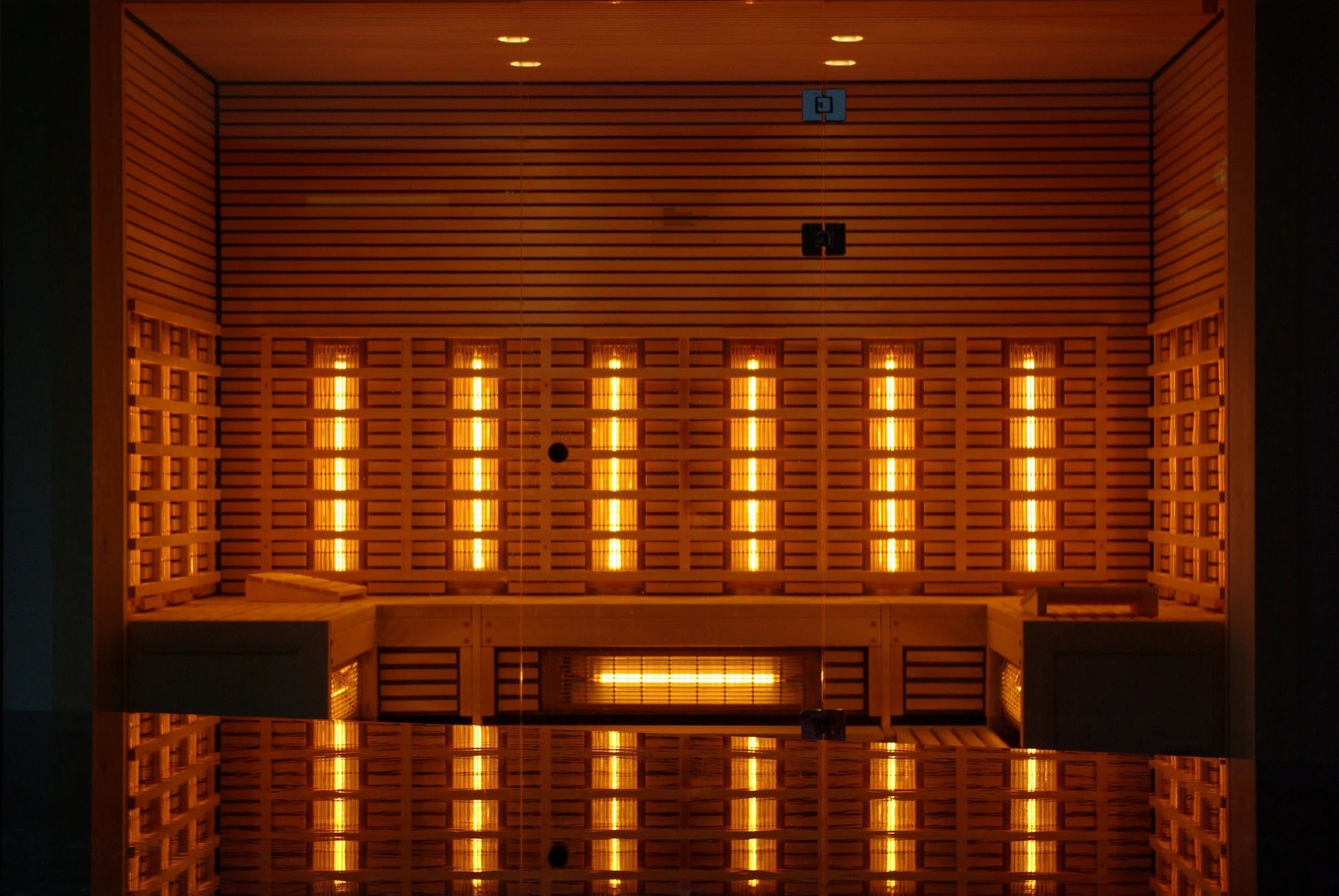 The Anchor Room at The Merchantman
23 Queen Street
Located on the corner of Queen and Water St., Merchantman Fresh Seafood & Oyster Bar is only minutes away from the beautiful Charlottetown waterfront.
Just enter through the front doors off of Queen Street, and the hosts can direct you to the Anchor Room.
Your best bet for parking is along Queen Street and/or Water Street.