Get to know our venues
Charlottetown is full of lots of light-filled yoga + fitness studios, charming seaside escapes, and lush green spaces. Programming will happen at these unique venues throughout the downtown core.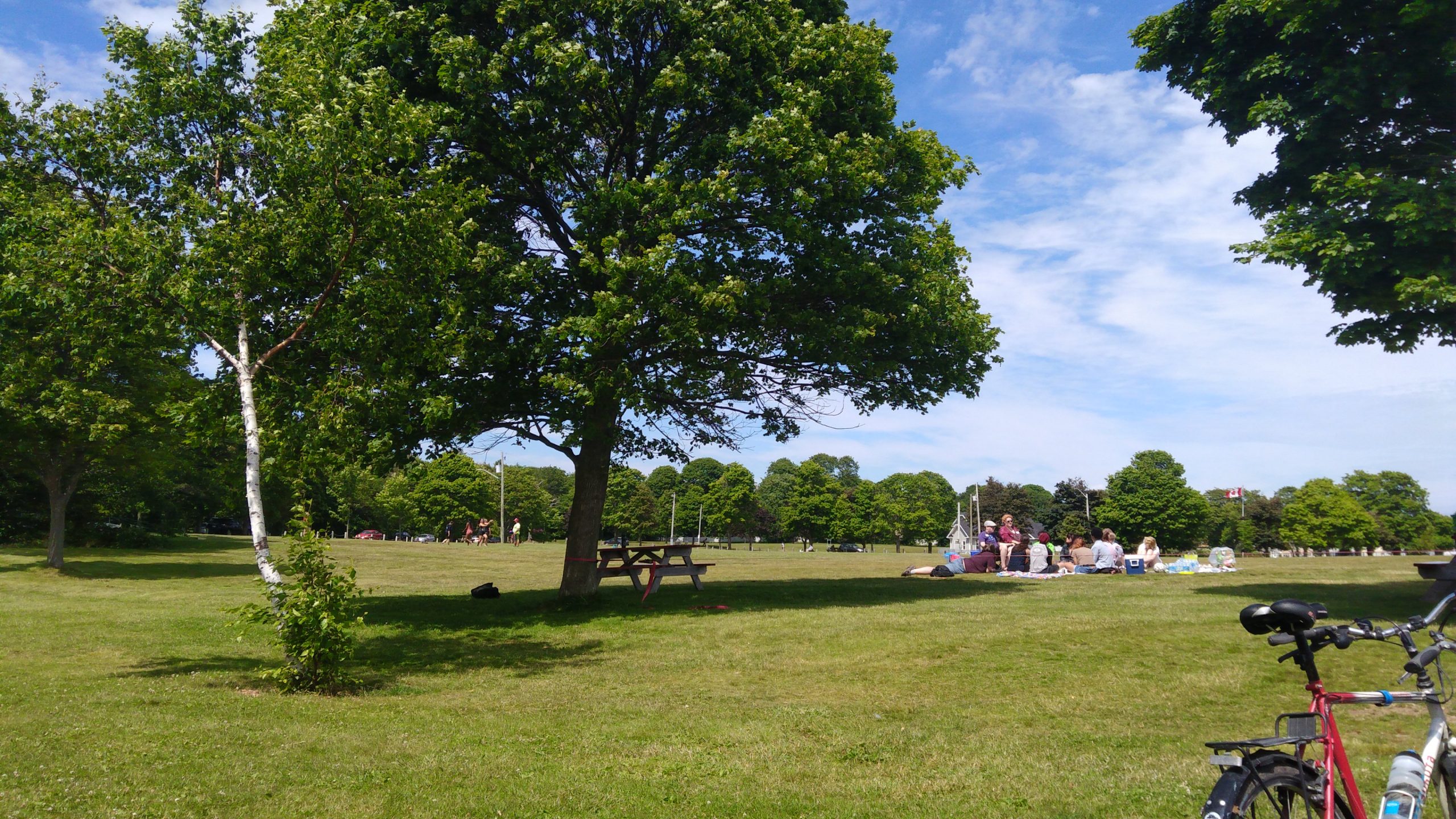 Victoria Park
The largest of Charlottetown's many parks, Victoria Park offers a variety of outdoor activities including tennis courts, ball parks, grassy fields, a swimming pool, and a new accessible playground. Islanders flock to Victoria Park year-round. Despite its popularity, the park retains the feeling of pleasurable isolation that comes with Island living.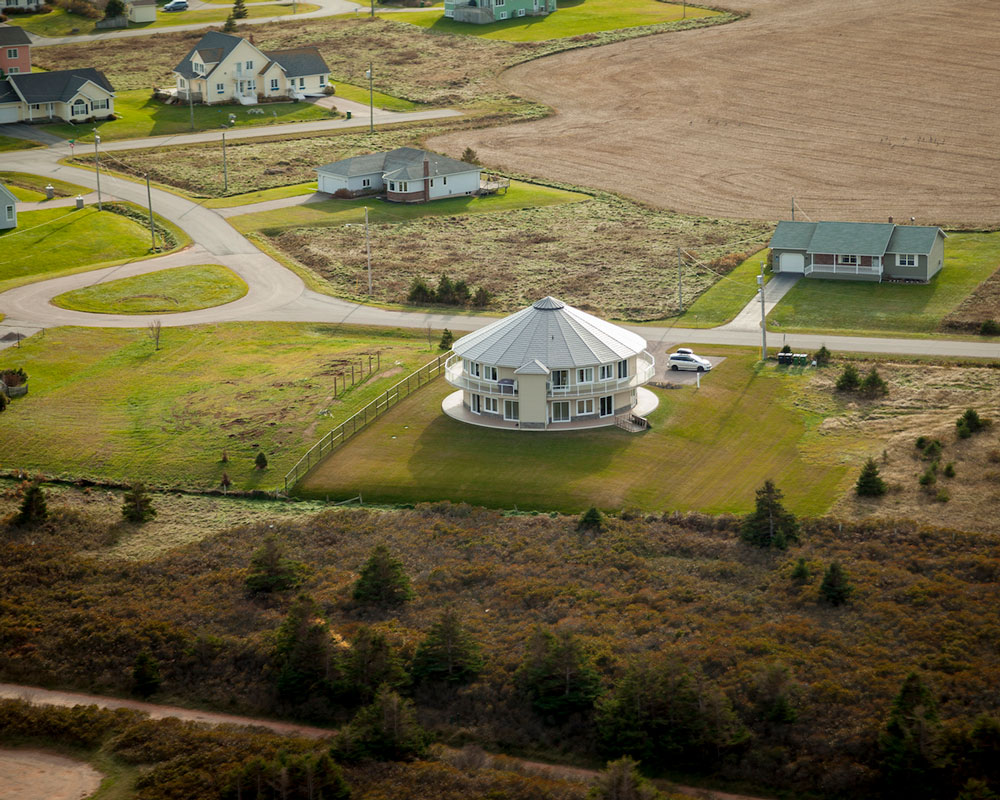 The Rotating House
130 Lantern Hill Drive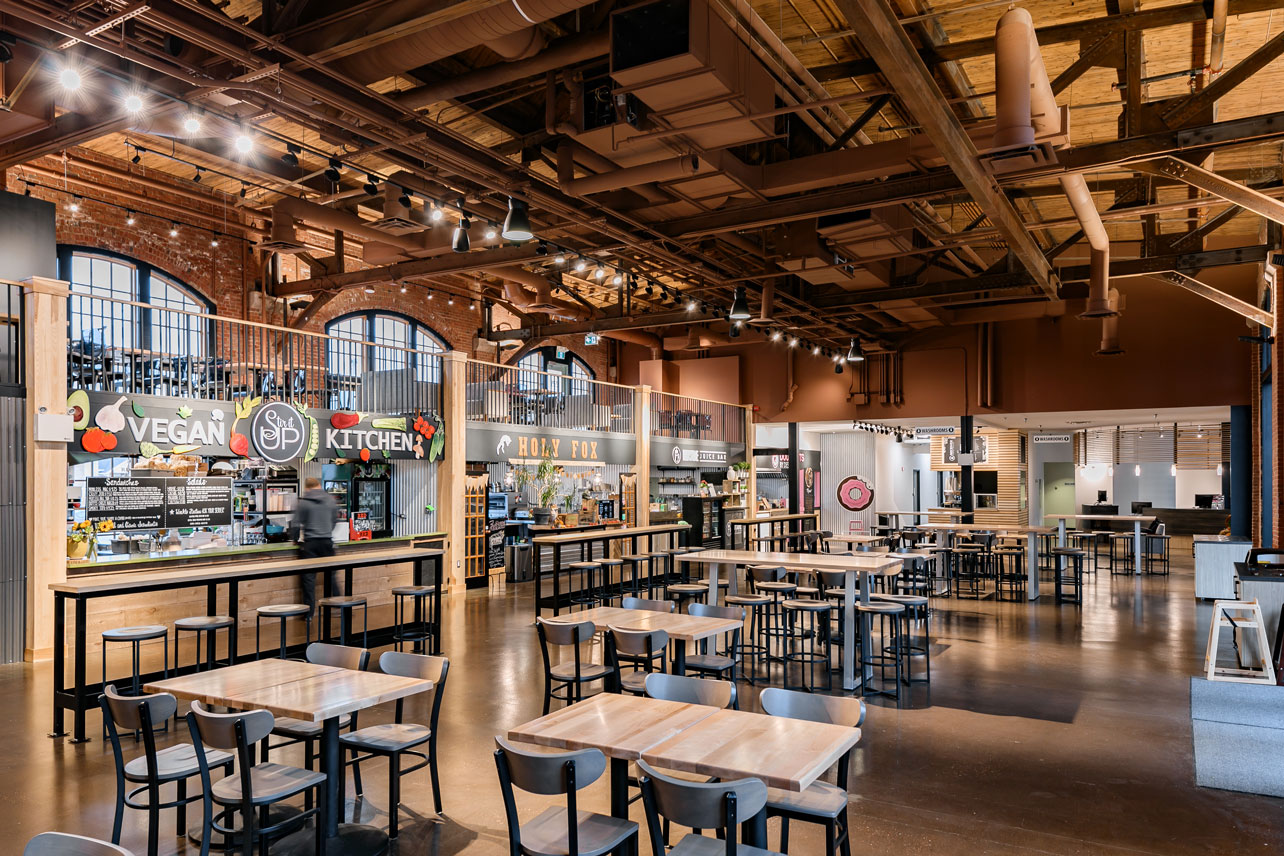 Founders' Food Hall & Market
6 Prince Street
Experience mouth-watering Island flavours in the heart of downtown Charlottetown. Founders' Food Hall & Market is a welcoming centre for all visitors offering some of the best of Prince Edward Island. Their green space out front will be a hot spot for entertainment all weekend long!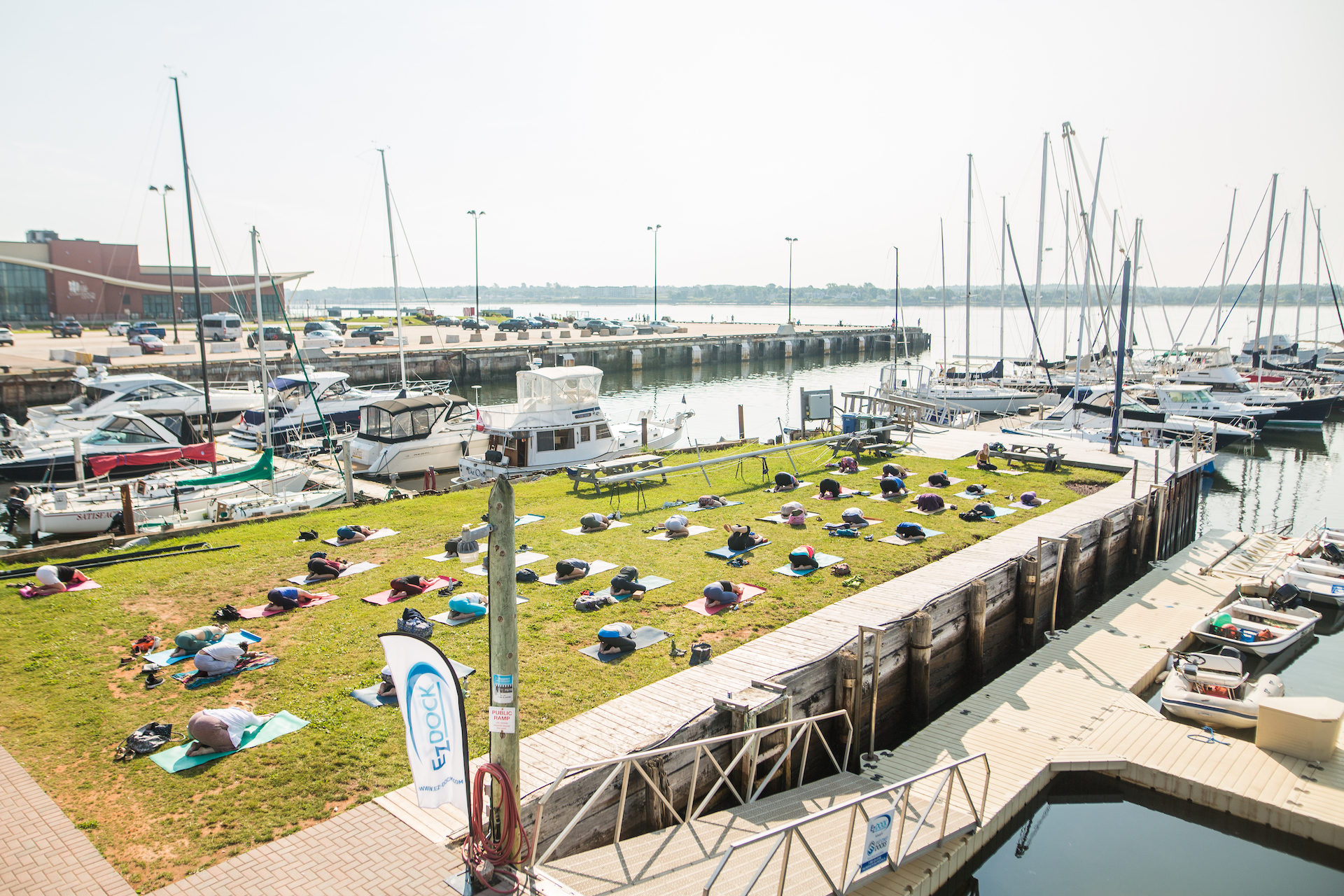 Charlottetown Yacht Club
1 Pownal Street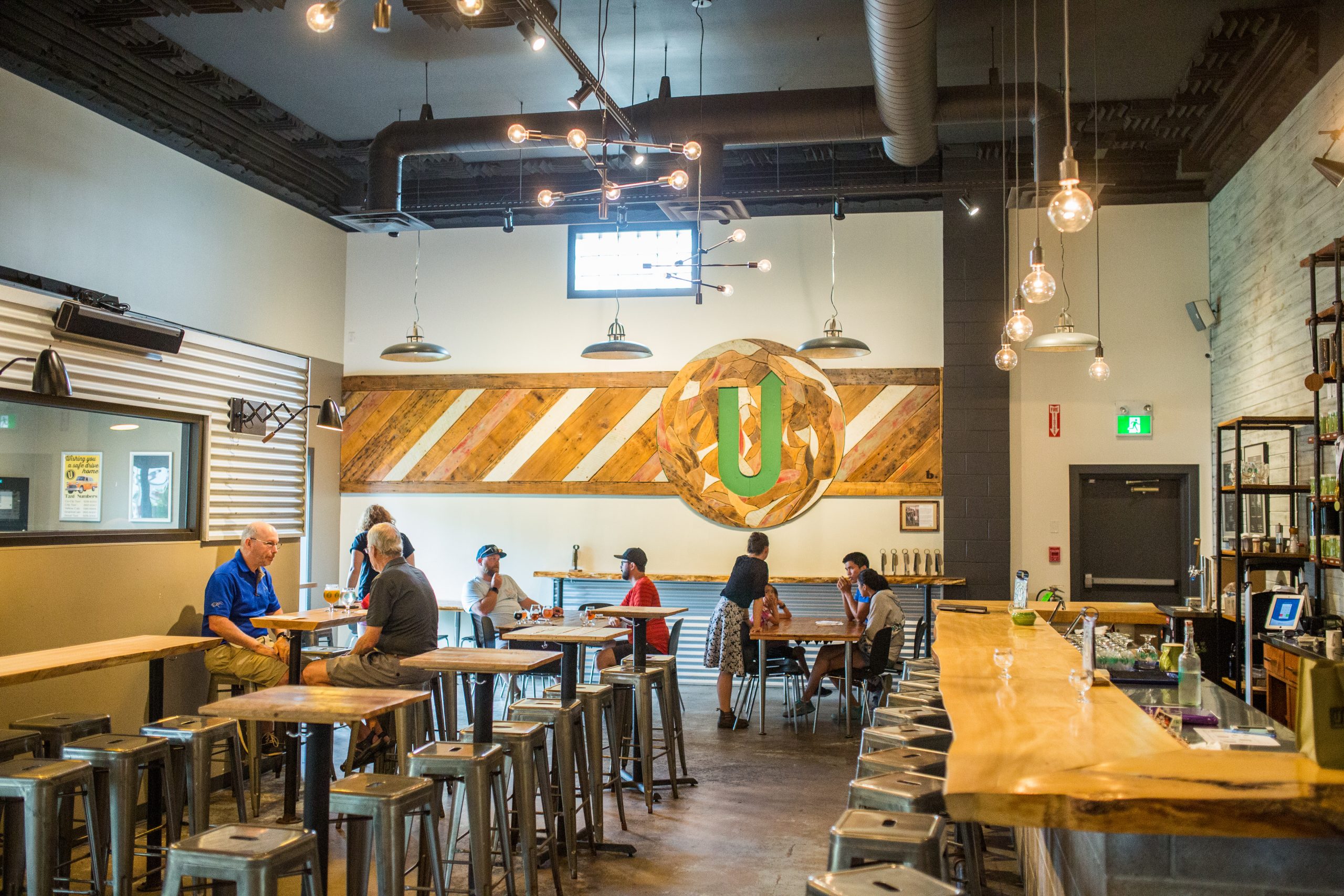 Upstreet Craft Brewing
41 Allen Street
Upstreet is a B-Corp certified company with three locations across two provinces, a line of craft sodas, and beer on shelves in all four Atlantic provinces. Their Allen Street location is the ending location of our Silent Disco Walks on Friday & Saturday night, which will be the perfect place to fuel up on some wood-fired pizza and enjoy any one of their delicious craft beers, Rewind Seltzers or Libra, their non-alcoholic pale ale!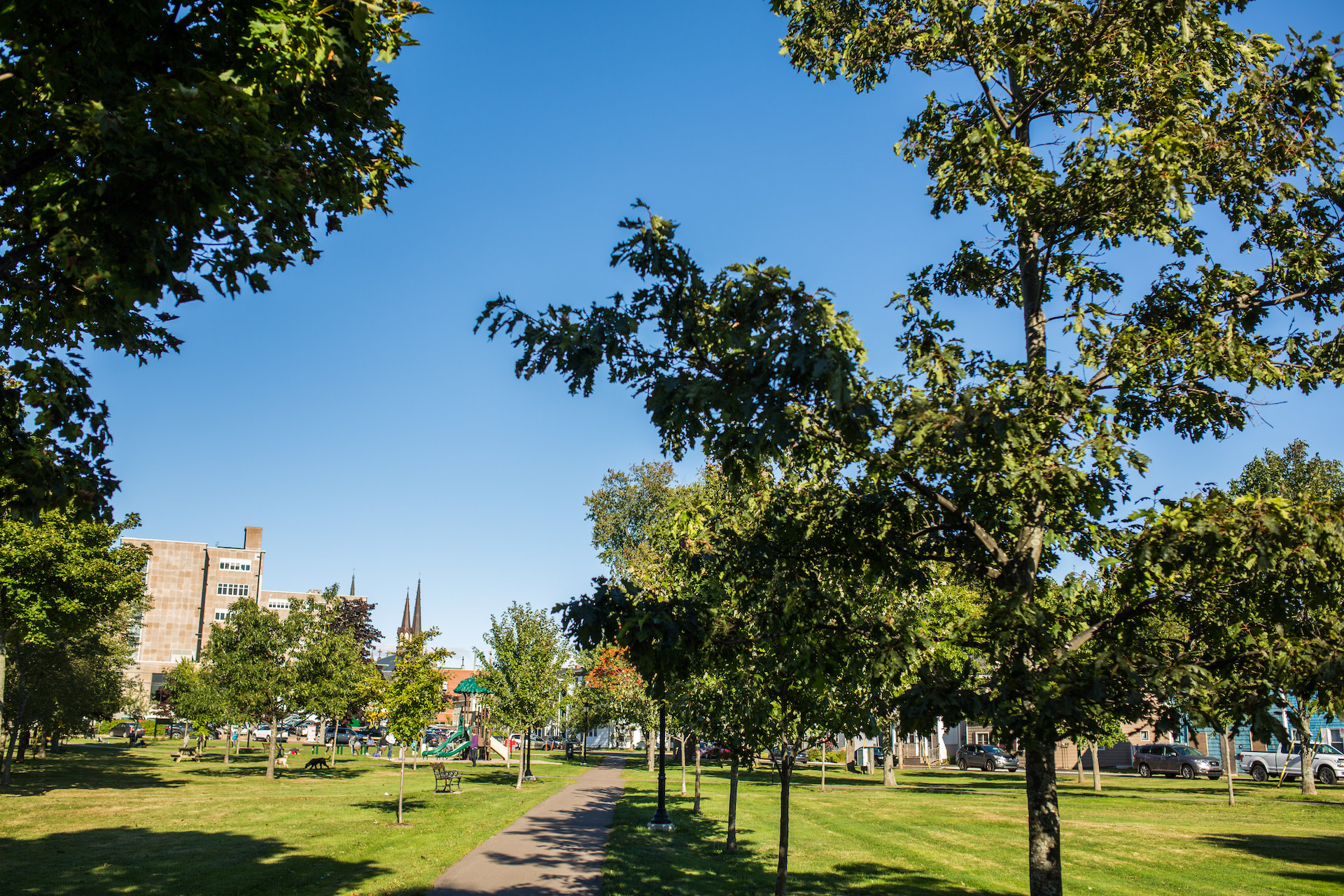 Connaught Square
60 Richmond Street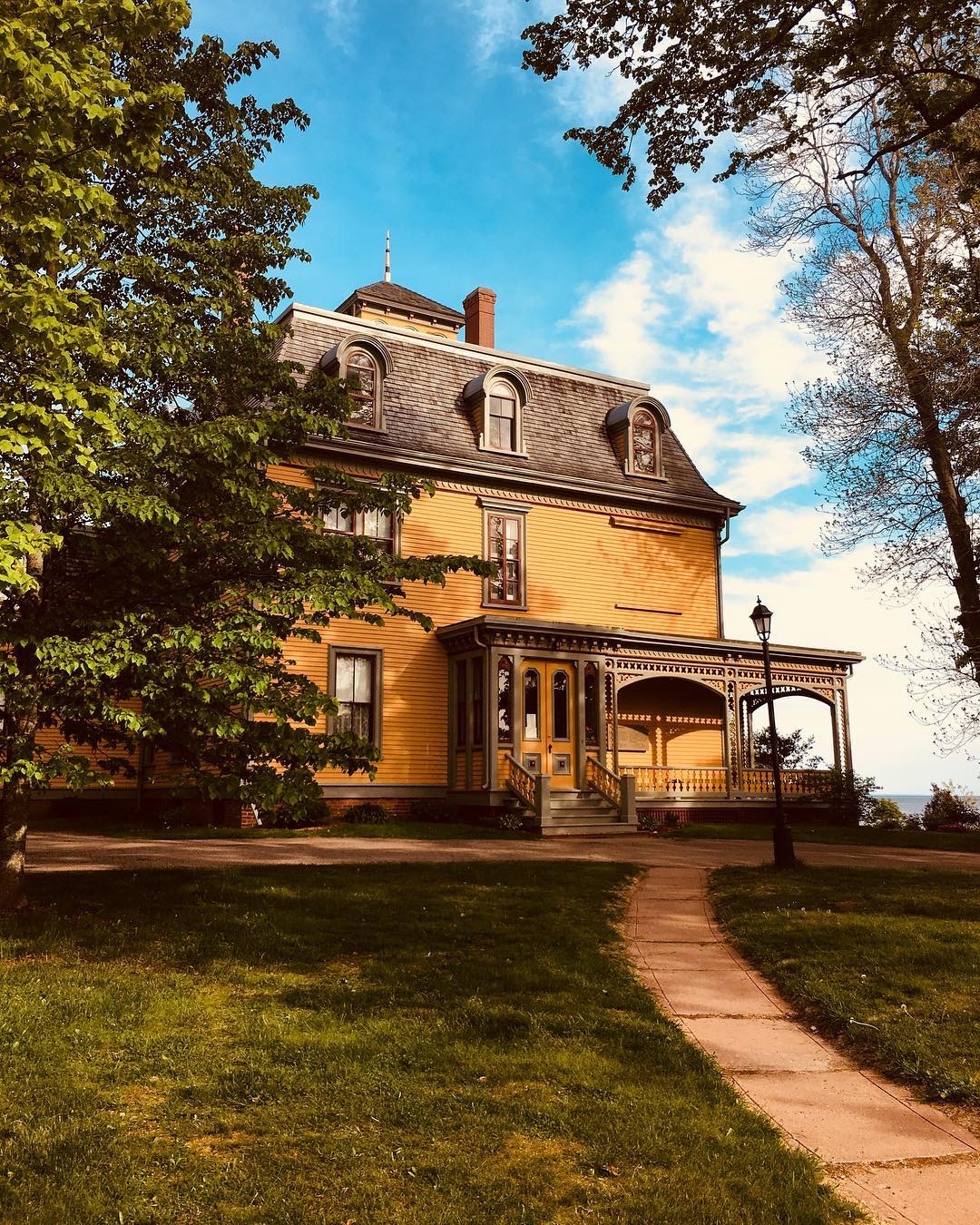 Beaconsfield Historic House Front Lawn
2 Kent Street
Designed and built by W.C. Harris in 1877 for James and Edith Peake, Beaconsfield was one of Charlottetown's most elegant homes. Today, Beaconsfield Historic House stands as a beautiful example of Victorian architecture with many original features, and has a fascinating story to tell! Enjoy doing yoga on their front lawn overlooking the beautiful Charlottetown Harbour.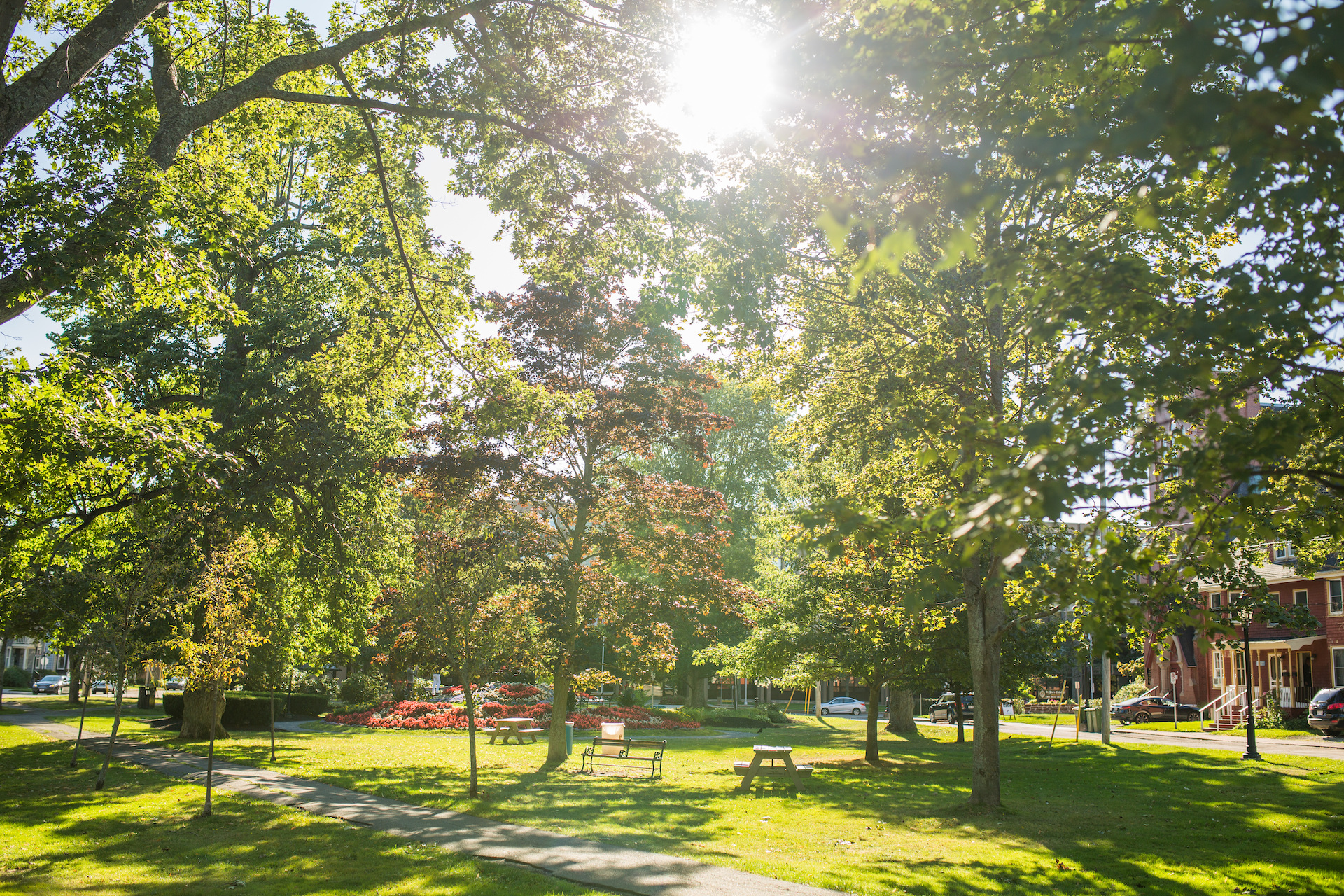 Rochford Square
All Souls Lane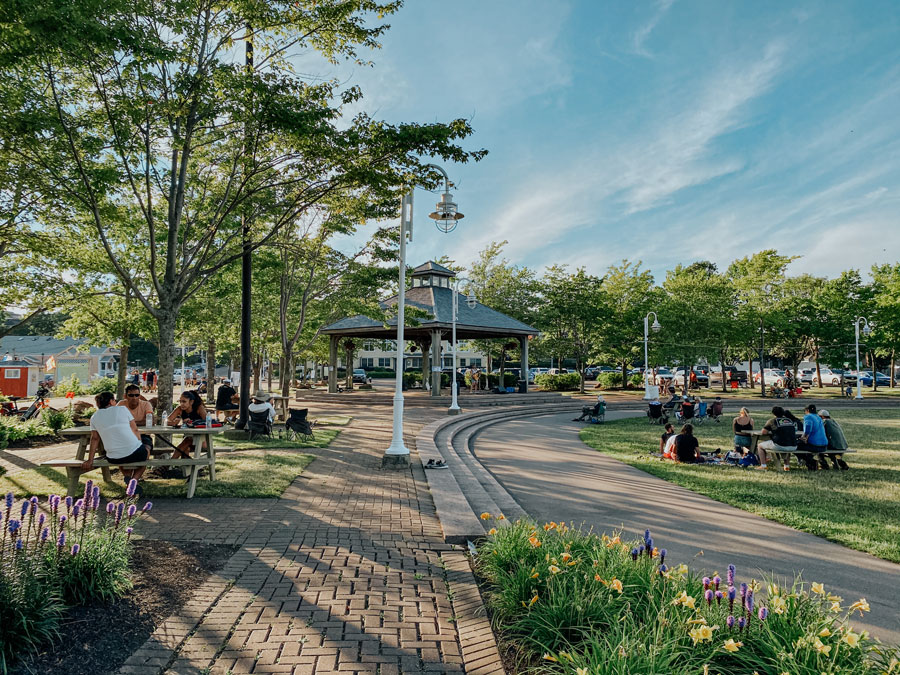 Confederation Landing
2 Great George Street
Landscaped riverside park with an in-line skating area, interpretive signs, gazebos & a boardwalk.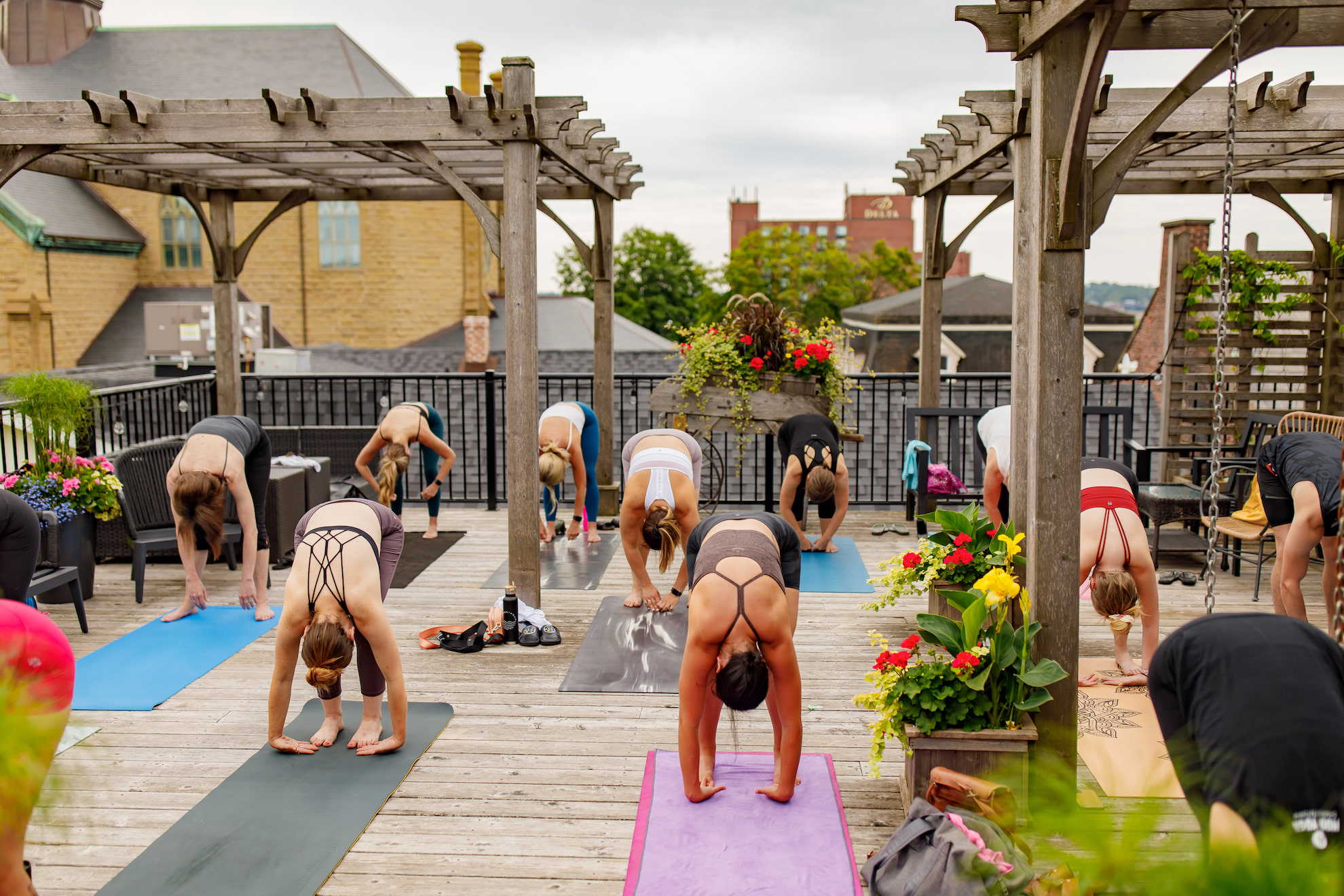 Fishies on the Roof
136 Richmond Street
Eat. Drink. Lounge. Head #UpTop and enjoy Charlottetown's only Rooftop Patio! With its perfectly curated food & drink menu made for the rooftop, it's the best place to feel the summer sun in the heart of the city.
Nature Space Resort & Retreat Centre
631 St. Peters Harbour Road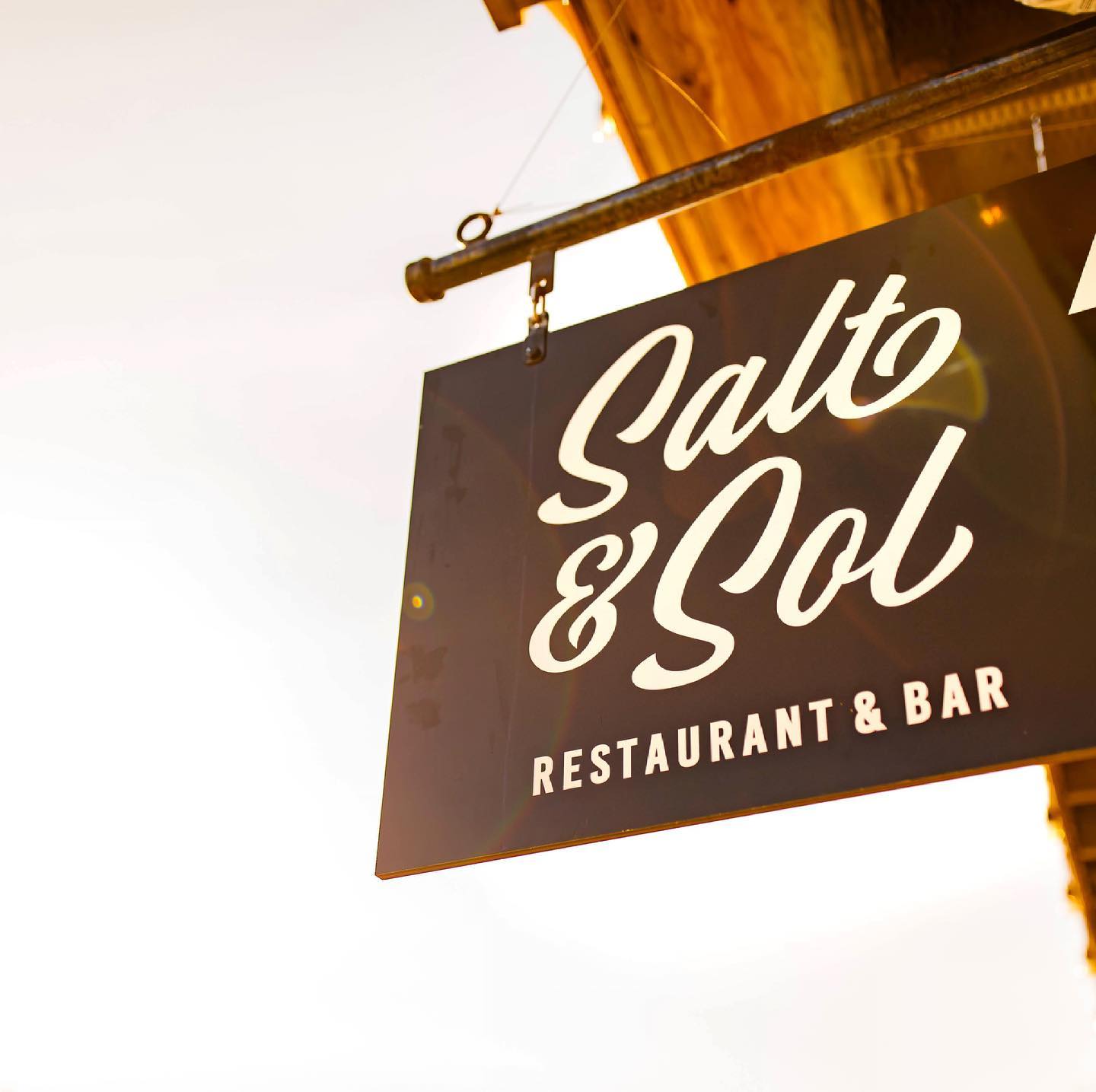 Salt & Sol
2 Pownal Street
Salt & Sol, located at the Charlottetown Yacht Club, provides not only locally sourced food but also the best in local craft beers and ciders, handcrafted cocktails and a wide selection of wines and spirits. Our aim is to bring friends and families together, we understand that each of you are unique.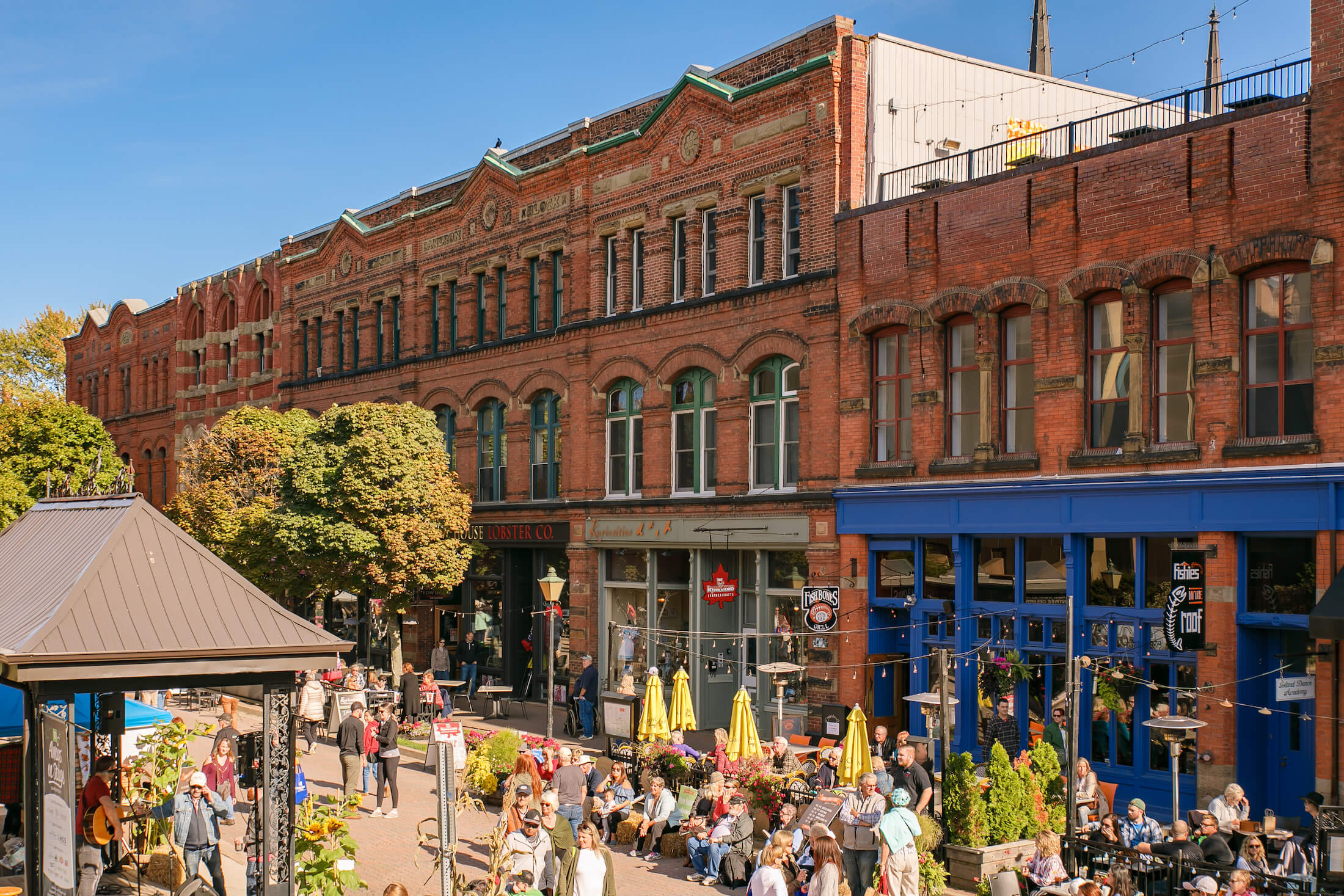 Victoria Row
146 Richmond Street
Charlottetown's go-to shopping street in the centre of downtown. Closed to traffic in the summer months to provide the perfect location to relax and enjoy live music, food and drinks and all the city has to offer.