Find yourself in paradise
Island Tides Yoga & Wellness Festival is a brain wave of Discover Charlottetown, bringers of joy, creators of events, and spreaders of love for the charming capital city of PEI. The festival is a collaborative effort and has been brought to life in partnership with many community partners, funders, and businesses.
To play along the ocean's edge. To eat whatever you please (a lobster roll a day keeps the doctor away, right?). To lay under a blanket of stars. To gather around a roaring bonfire. And to refocus on what really brings you joy.
Our Story
Island Tides Yoga & Wellness Festival is brought to you by your friends at Discover Charlottetown, bringers of joy and spreaders of love for our charming seaside city.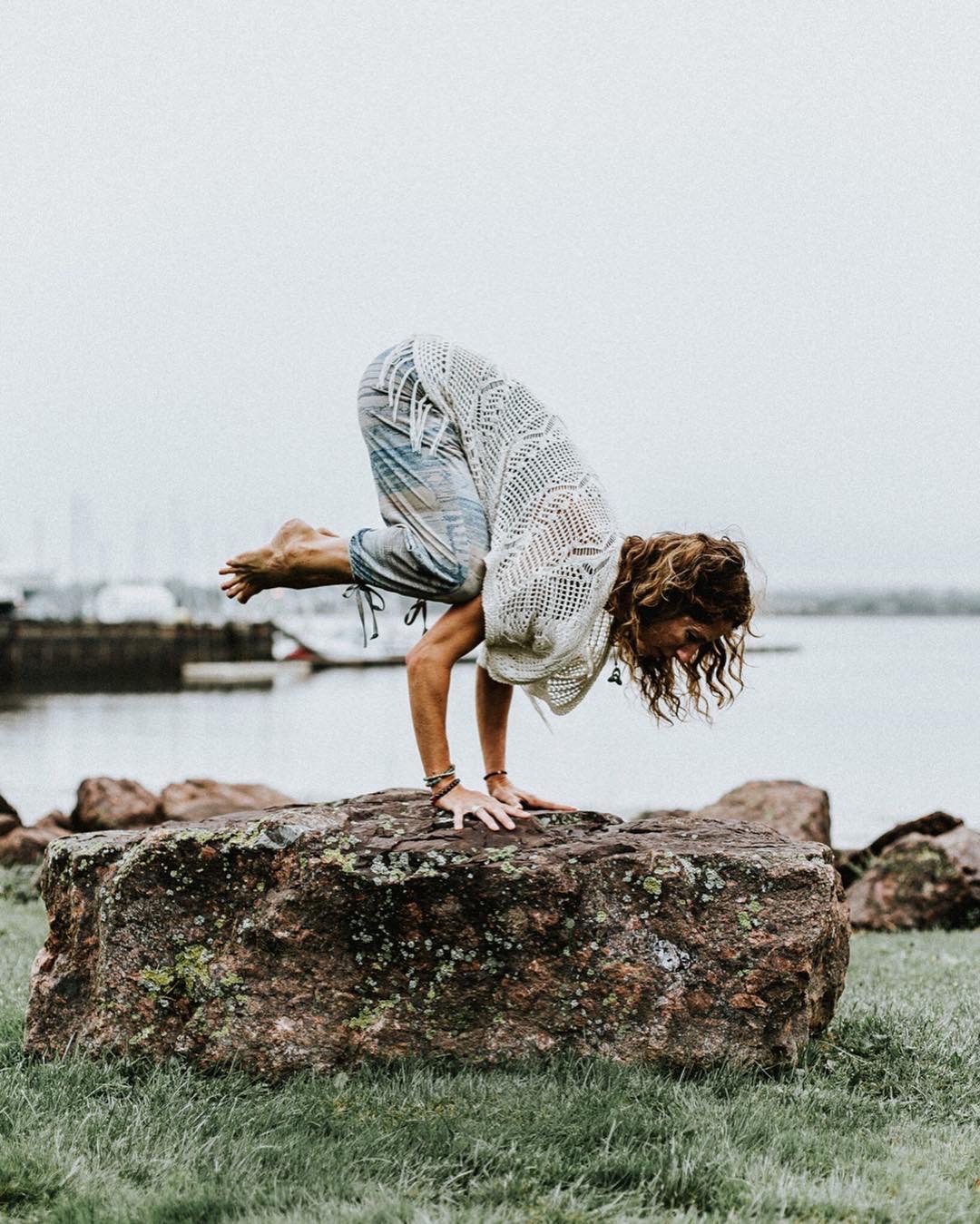 Changing tides
With all the many challenges the last few years have brought us, it also brought us a lot of perspective. For many of us, this meant acknowledging what's really important in life and deciding what we want to bring with us into this next phase. As busy parents, entrepreneurs, students, and professionals, it's important that we continue to take care of ourselves — fill up our own cups, so to speak — so we can show up that much better for our families, for our communities, and for the world.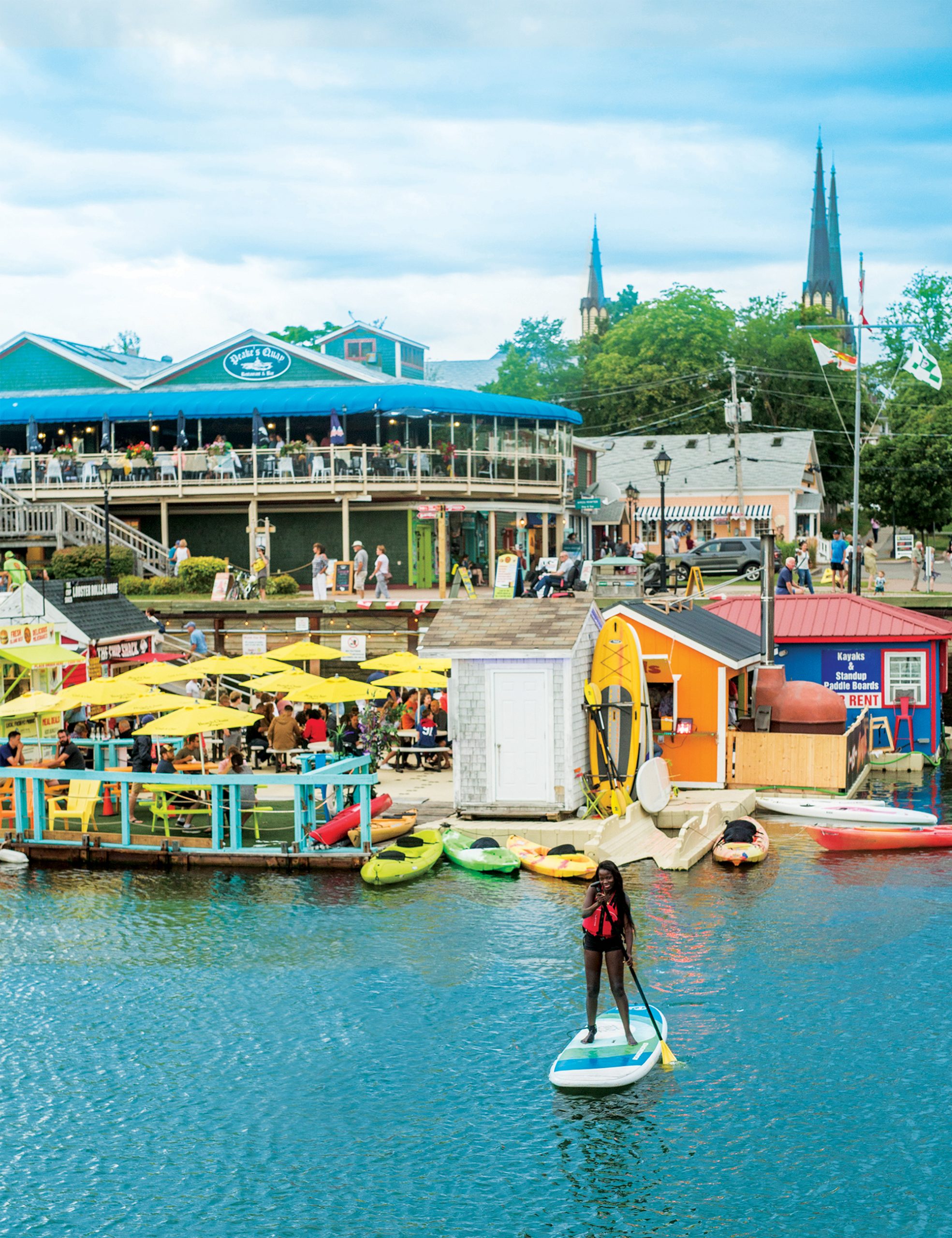 Planting the seed
As we sat in the early, dark, uncertain days of the winter of 2020, we pondered brighter days and what a health & wellness celebration could look like. We knew we wanted something that would draw on the therapeutic nature of PEI and our incredible community partners that involved yoga, meditation, fitness, healthy living, and a dash of whimsy. Basically, we wanted to create an accessible festival that locals would embrace and visitors would come to year after year.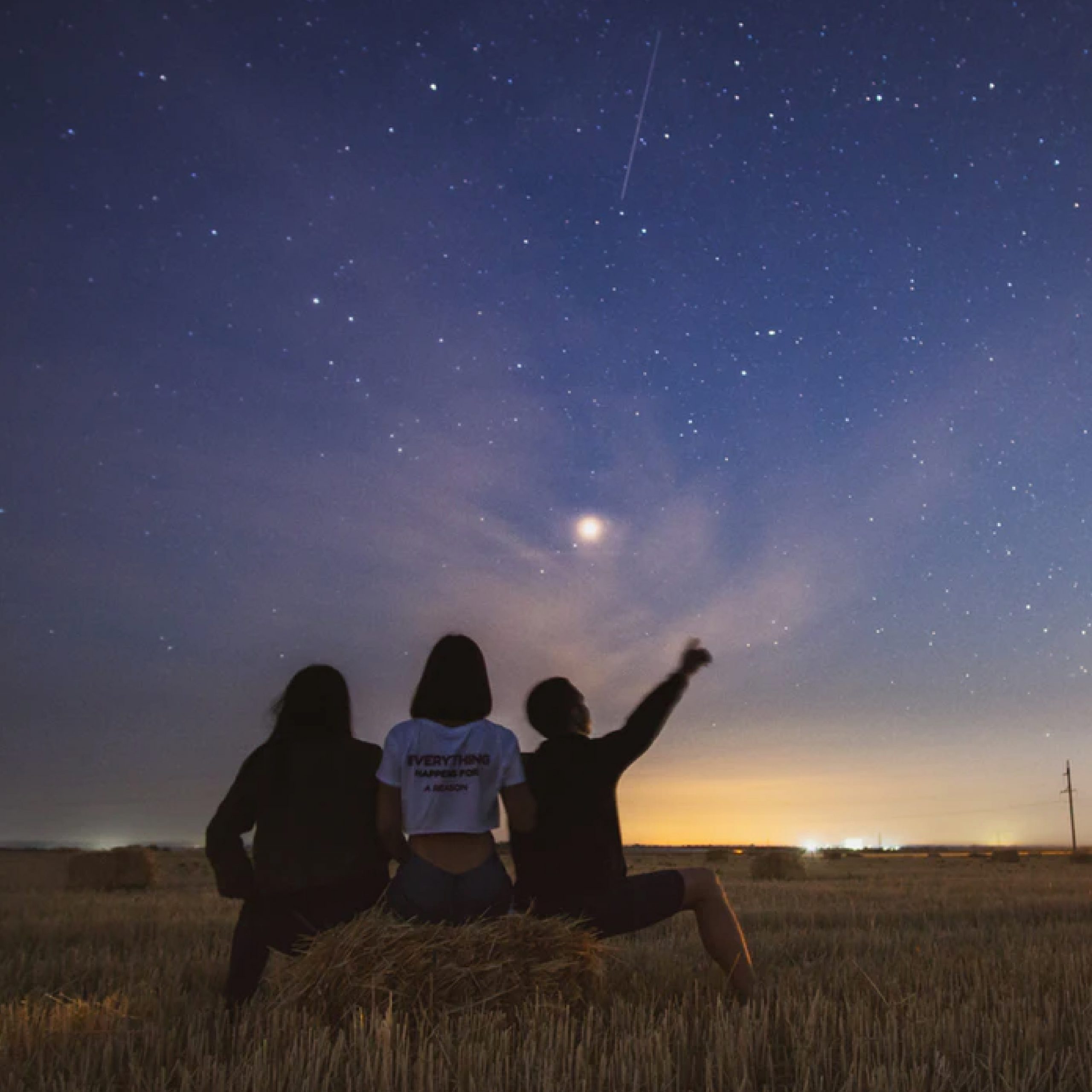 The 2021 Inaugural Event
Fast forward to spring/summer 2021, the concept came to life with playful branding, funding, an organizing committee, social pages, programming, and finally – attendees! As things began to slowly reopen and it became a lot safer to gather together here in Charlottetown, we were so officially excited to kick off the first ever festival on an adjusted timeline in July.
Choose your own adventure
From harbourfront parks to rooftop patios to green spaces under the stars, we're thrilled to bring this event back June 22-25, 2023 with a ton of unique venues to deepen your practice and expand your horizons. We've also brought together some of the best teachers, practitioners, creators, experts, chefs, musicians, and more to help bring this festival to you. Because you deserve a break. We want this festival to be whatever you want/need it to be. So whether you want to start the day with movement & mimosas, learn about gut health, get toned at a HIIT workout, try stand-up paddle boarding, enjoy Happy Hour on a rooftop, or unwind with candlelit Yin class, you can choose your own pace and style.
Whatever you decide to do, we hope you'll leave feeling inspired, rejuvenated, and refocused on what really matters.
Ready to come chill out in Charlottetown?
World-Class Teachers
Meet Our Amazing Lineup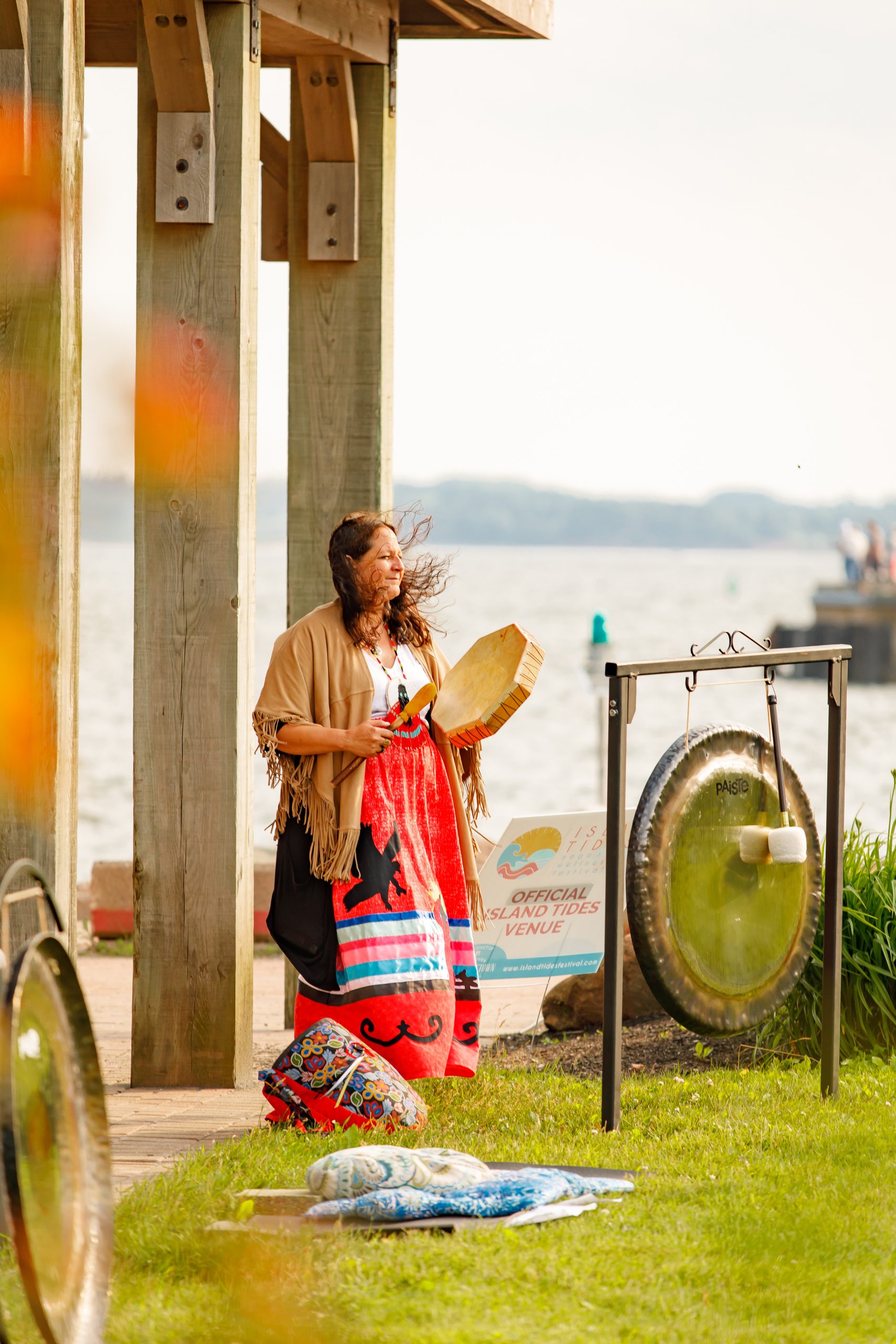 Julie Pellissier-Lush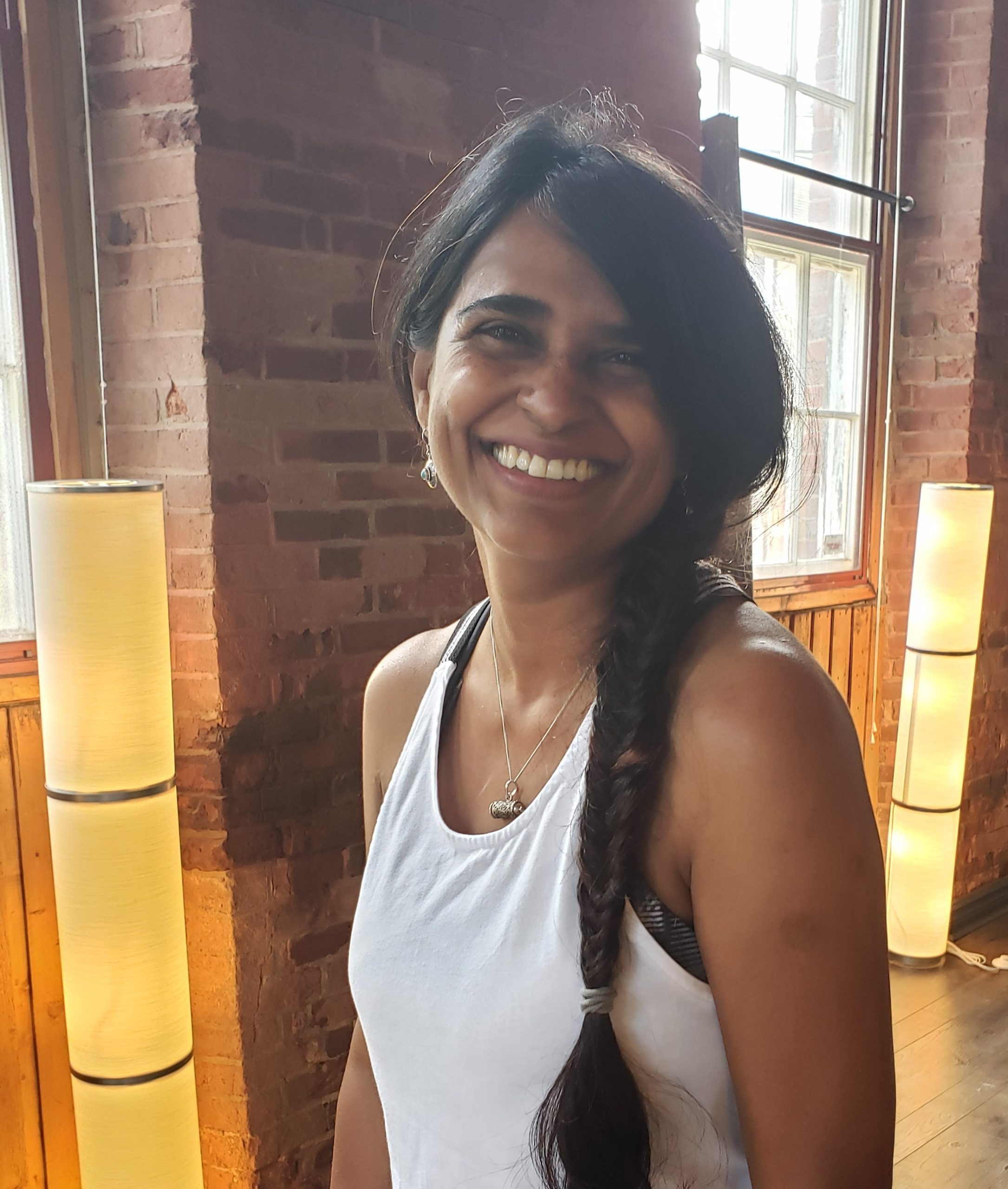 Ouma Cuniah
Scott MacTaggart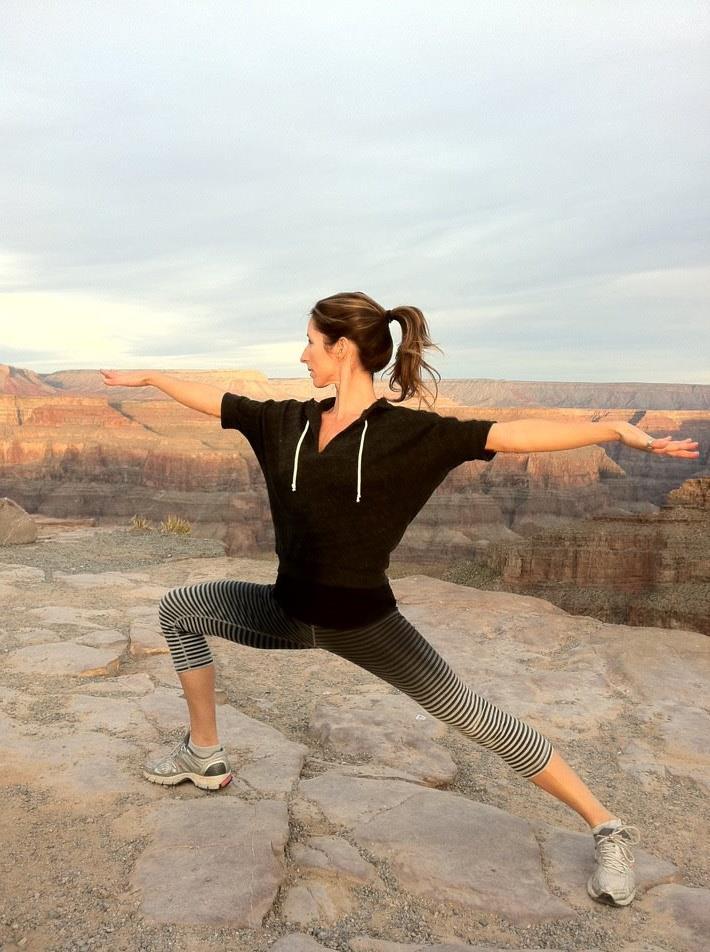 Triona Harrop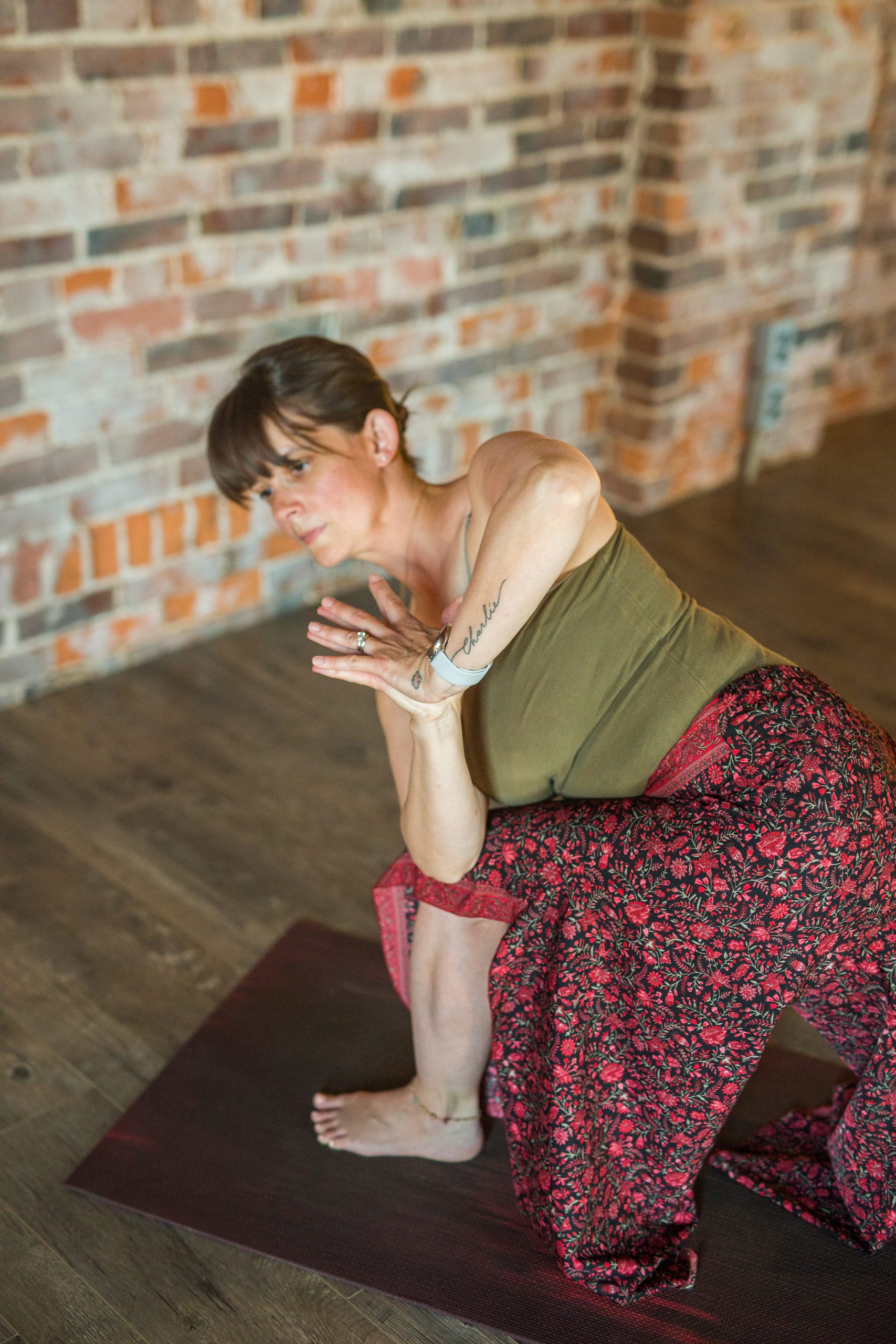 Erika Killam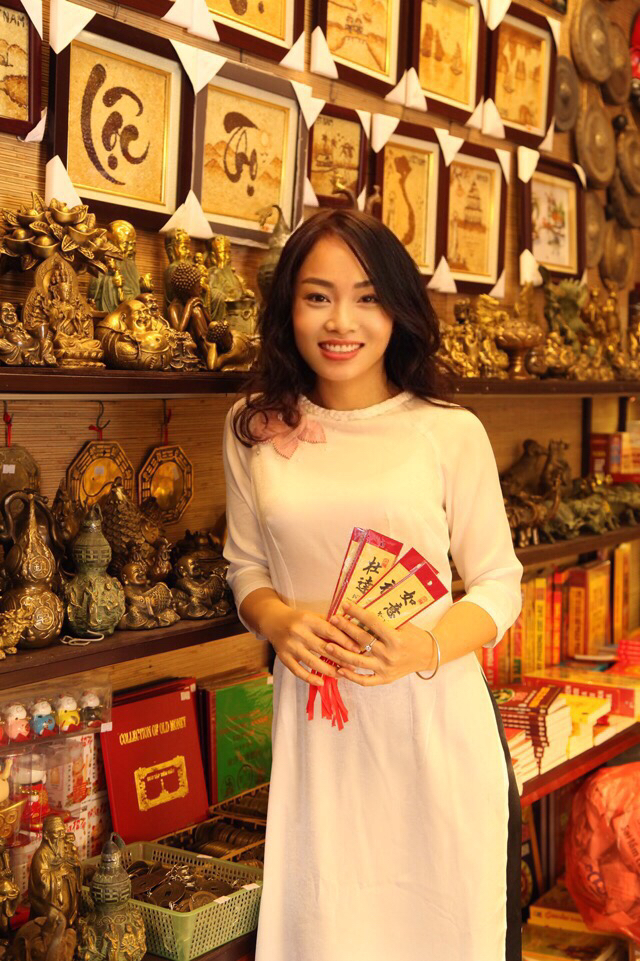 Ivy Le
Andrea's goal is to provide the motivation and training necessary to facilitate a balanced and healthy lifestyle. Andrea hosts annual Yoga and fitness retreats at Farm of Life, Costa Rica.
Charles is the founder of YogaGrove. He started seriously engaging with Iyengar Yoga after starting classes with Pam Stewart in 2010. Through his work in the practice he began to witness the transformative and evolutionary power of this incredible art, science, and philosophy of yoga. His joy in teaching and humour make classes enjoyable and fun as well as challenging, educational, and rewarding.
Erika is founder of 3eYoga and director of operations at Charlottetown Yoga Space. She has been lead trainer with Maritime Yoga College since 2013, certifiying many PEI yoga teachers. Her mission as a yoga instructor is to inspire new "a-ha" moments for the seasoned practitioner and crush any misconceptions a new yoga student might have about yoga being "boring"!
A lot of Kelly's teachings are based on research and training with Yoga Medicine, a platform that bridges gaps between yoga and other health systems. This idea of meshing and working together of the modalities of health to offer us our best shot of achieving and maintaining ongoing health and wellness.
Lesley was born and raised in Prince Edward Island, and her first foray into the world of wine was as a Junior Sommelier for the Ritz Carlton, Cayman Islands. Work has taken Lesley to Calgary, Vancouver, Turkey, and Halifax, and wine has taken her to France, Italy, Austria, Chile, Portugal and California. Ask her what my favorite wine is and the answer will always be "I love all my babies equally."
Kate was born and raised in Southern Ontario. During her youth, she figure skated competitively for many years. After moving to Northern Ontario she came back to figure skating as a Coach for 3 years. During this time, yoga was becoming increasingly important to maintain both her physical health and well being. She looks forward to seeing you at the Charlottetown Yoga Space!
Our Sponsors
Meet the companies and brands behind this event